5 tips to keep your hair clean longer
For many of you, it's standard practice to shampoo and restyle your hair every day. There are however several good arguments for washing your hair less often – you save time, protect your hair and minimise the fading of hair colour.

Years ago, many women went to the salon once a week to have their hair washed and set. They then maintained the style until their next weekly appointment. For most of us now, waiting an entire week until you shampoo might feel a little extreme, but reducing it down to a wash every 2-3 days is an achievable step. There is also a better selection of products these days that can help you maintain your style and keep your hair feeling fresh. 
Washing your hair removes the layer of natural oils that your scalp produces, and stimulates the production of new oil (sebum) to replace the layer that has been removed. The more you stimulate your scalp, the more sebum your scalp will produce, and the more frequently (and quickly) your hair will feel greasy and require washing again. Add some heavy styling product into the mix and it becomes a vicious, daily cycle.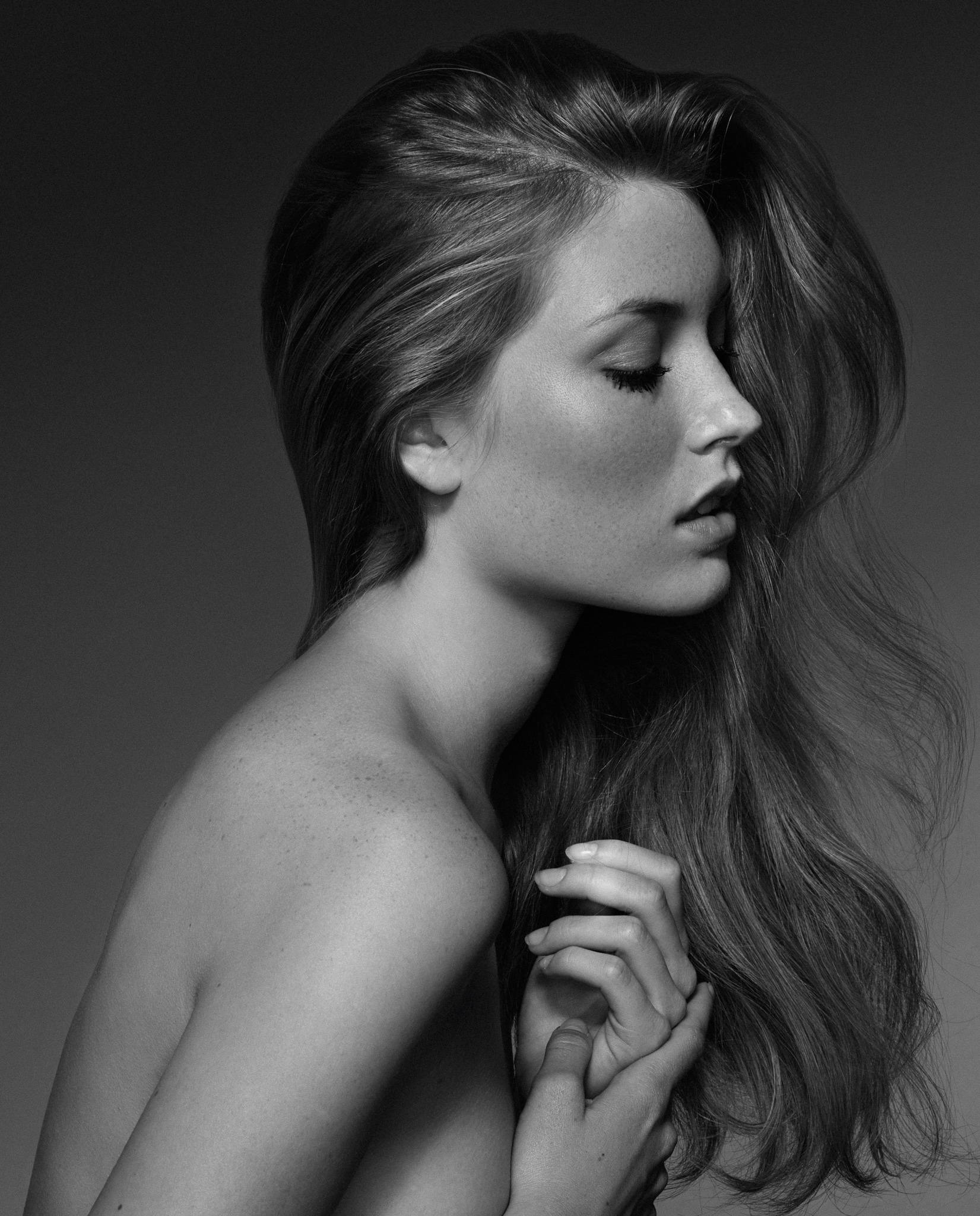 Silicone is a purely cosmetic ingredient that gives your hair the appearance of flexibility and shine. It works like a raincoat for your hair, creating a shiny barrier that stops it from getting frizzy in humid weather. However, depending on the type of silicone, it can also cause problems.
Many hair products, especially the less expensive ones found in supermarkets, contain simpler silicones that are not water soluble. This makes them difficult to wash out of your hair, which creates a greasy build-up at your roots. This also prevents your hair from becoming properly moisturized, making it dry and brittle, especially at the ends.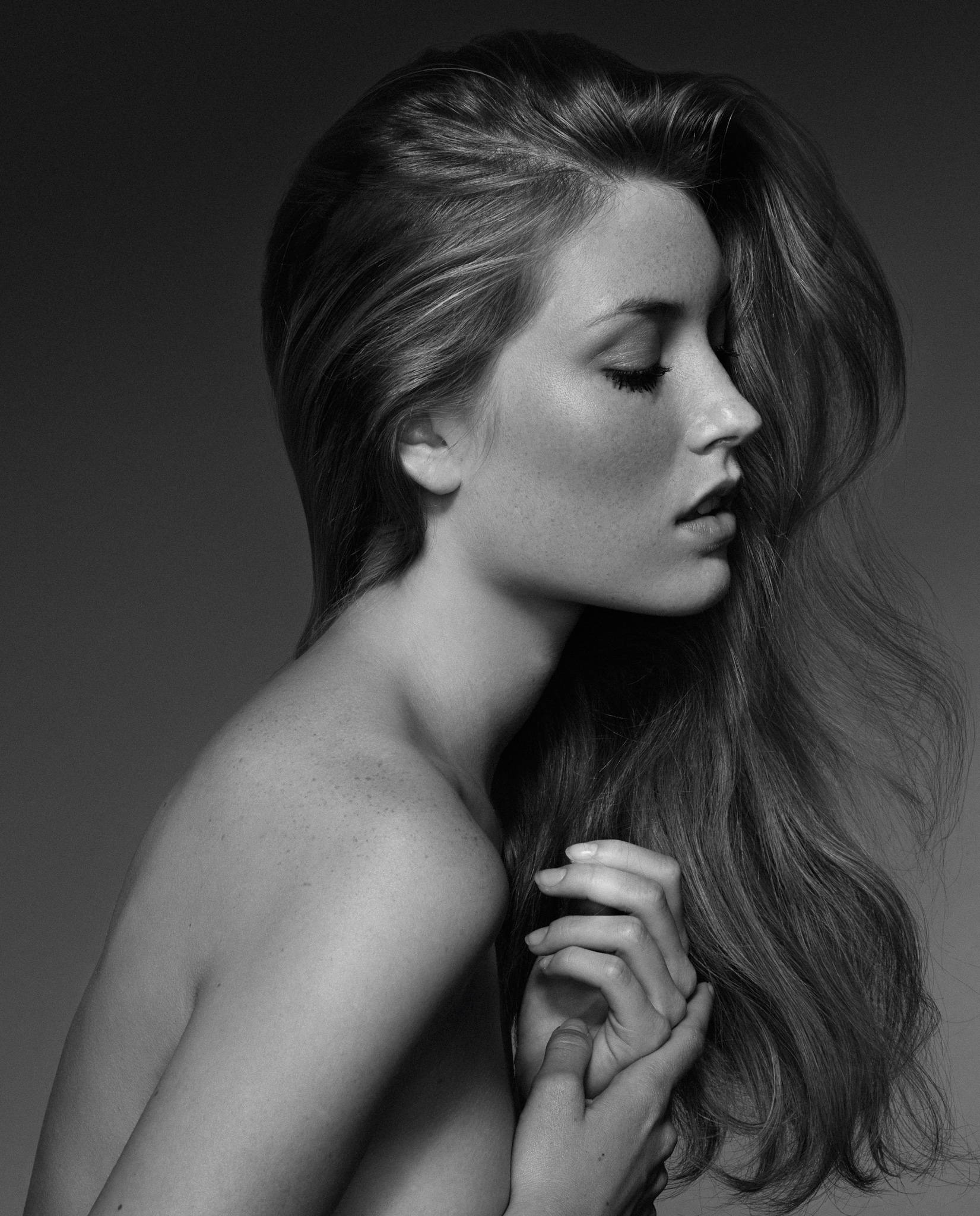 There are ways you can train your scalp to produce less oil and allow you more time between washes. Start by adding an extra day to your normal shampoo routine. It might feel strange at first, but within a week or so you will find that your hair and scalp will adjust and reduce the amount of greasiness that you experience.

Within a few weeks you will probably be able to increase the time between shampoos even more, especially if you also implement a few of these tips: 

1. Use silicone-free hair care
One of the most common reasons for oily hair is the use of silicone in your shampoo or conditioner. Silicone creates a barrier over your hair and scalp that initially makes your hair feel soft and moisturised, but it very quickly turns greasy – especially if you combine it with heavy styling products or face creams. This stickiness in turn attracts more oil and dirt throughout the day and leaves you with no choice but to shampoo again the next morning. (To find out if your shampoo or conditioner contains silicone, just check for ingredients that end with "cone".)

2. Use less styling products
Use a gentle sulphate-free shampoo and go easy on the styling products. If you need to restyle in between shampoos, then simply wet your hair down and use a leave-in moisturising product to detangle before restyling. The more styling product you add, the more your hair attracts dirt and you end up having to shampoo again. Use lighter styling products that don't leave residue but still maintain your style.

3. Clean your hairbrush every week
Product residue builds up in your brushes every time you use them and you may be inadvertently reapplying it back into your hair every time you blow dry. Simply soaking your brush in a mild detergent and leaving to dry on a hand towel will usually do the trick.

4. Switch it up during the week
Create some versatility in your style. Start off with your hair newly styled, then change it during the week by using accessories like clips or bands, and eventually progress to ponytails and top knots if you have the length. Next time you are at the salon, ask your hairdresser to show you some tips and tricks for different ways that you can wear your hair. Many salons sell great little hair accessories these days and they can really help you through your hair week.

5. Use a good dry shampoo
Dry shampoo is one of the best ways to keep your hair and scalp feeling fresh and clean between washes, and especially after a workout. By using alcohol or starch-based ingredients, dry shampoos absorb the oils and sweat from the hair to leave it smelling and refreshed. Some dry shampoos have a high alcohol/powder content and can make your hair feel brittle, so choose a product that leaves your hair flexible and clean without a matt powdery finish. Dry shampoo in a mousse form has a softer cleansing effect and is a perfect option for those who are not comfortable using a spray.

Please send us your questions or comments! We are here to support you on your path towards happier, healthier hair!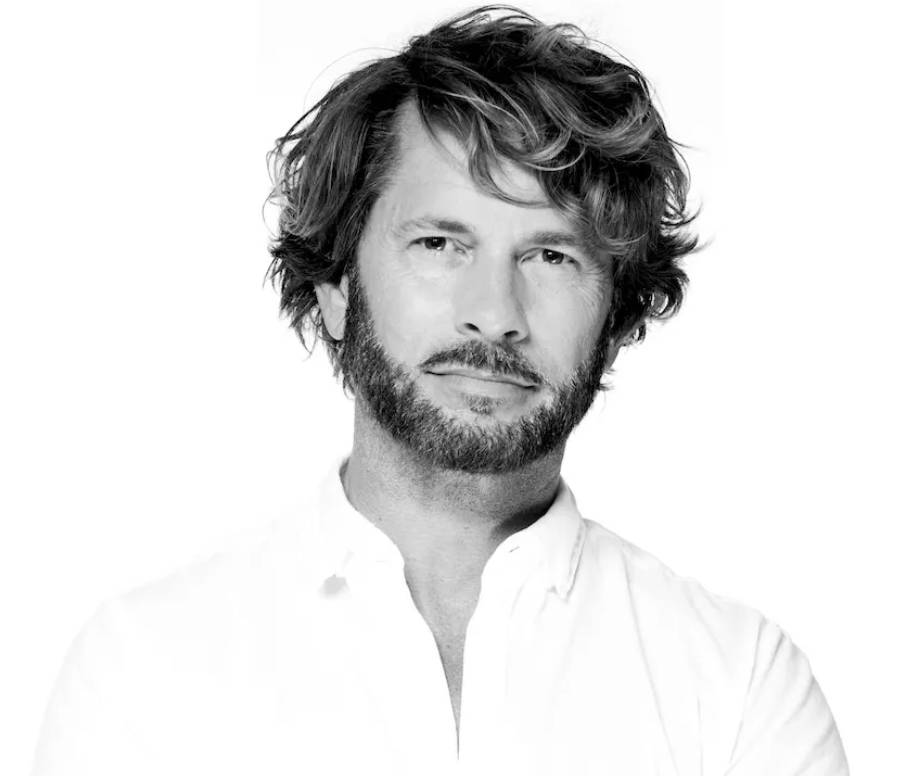 David Glover
International Hair StylistFounder and Creative Director, Martinsson King

hello@martinssonking.com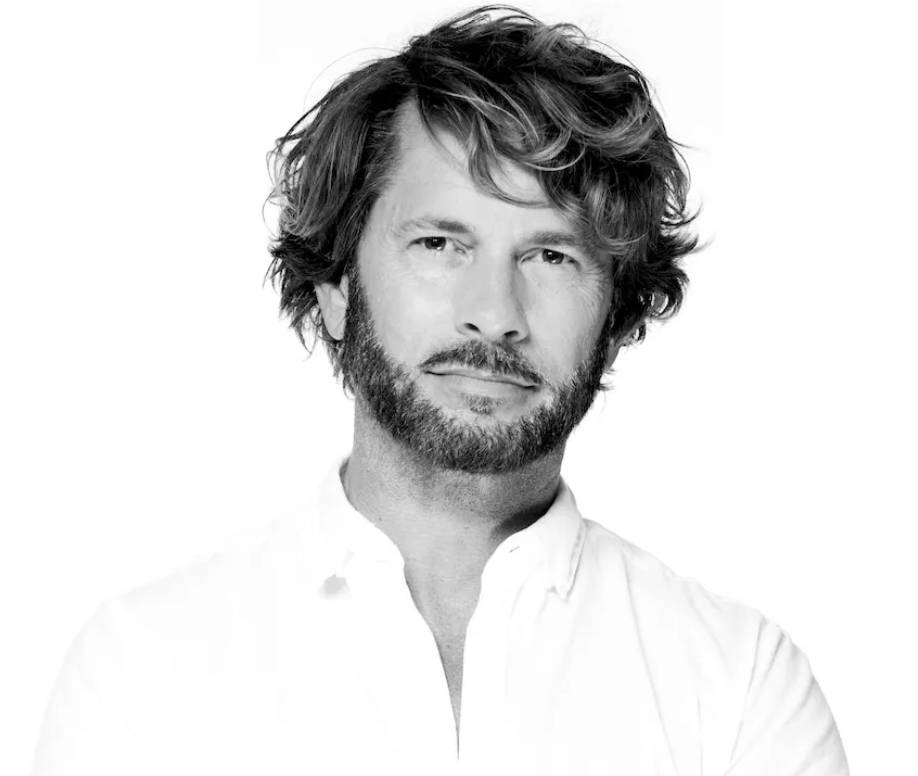 David Glover
International Hair Stylist

Founder and Creative Director, Martinsson King
hello@martinssonking.com

The shampoos and conditioners from Martinsson King contain no silicones. Our Smoothing Infusion serum is a blend of Japanese camellia oil with an environmentally friendly silicone that is 100% water soluble. It can be blended into our shampoos and conditioners for intense softness (especially on very thick, dry hair) and applied as a leave-in blow drying serum for a shiny, smooth finish. All products from Martinsson King are vegan and sustainably formulated, recommended by Green Salon.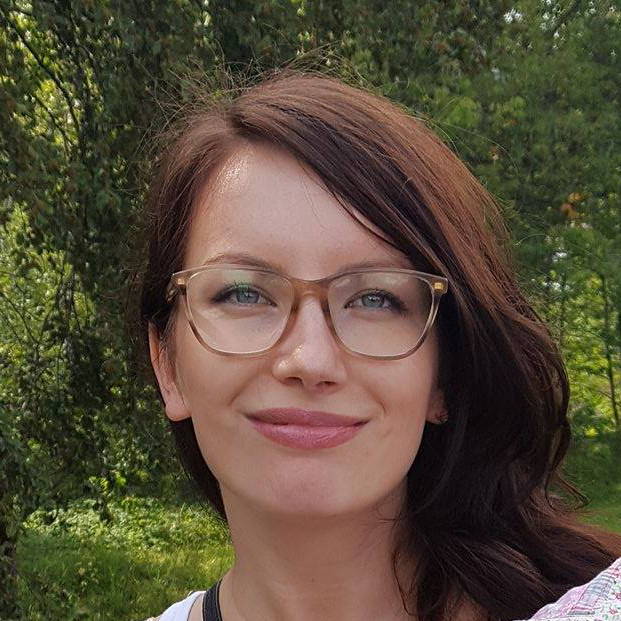 "Detta är det bästa schampot jag har använt. Mitt hår är så mjukt och fräscht. Håret känns så fylligt också! Dessutom luktar det fantastiskt gott.
Jag kommer aldrig byta! Love, love love!"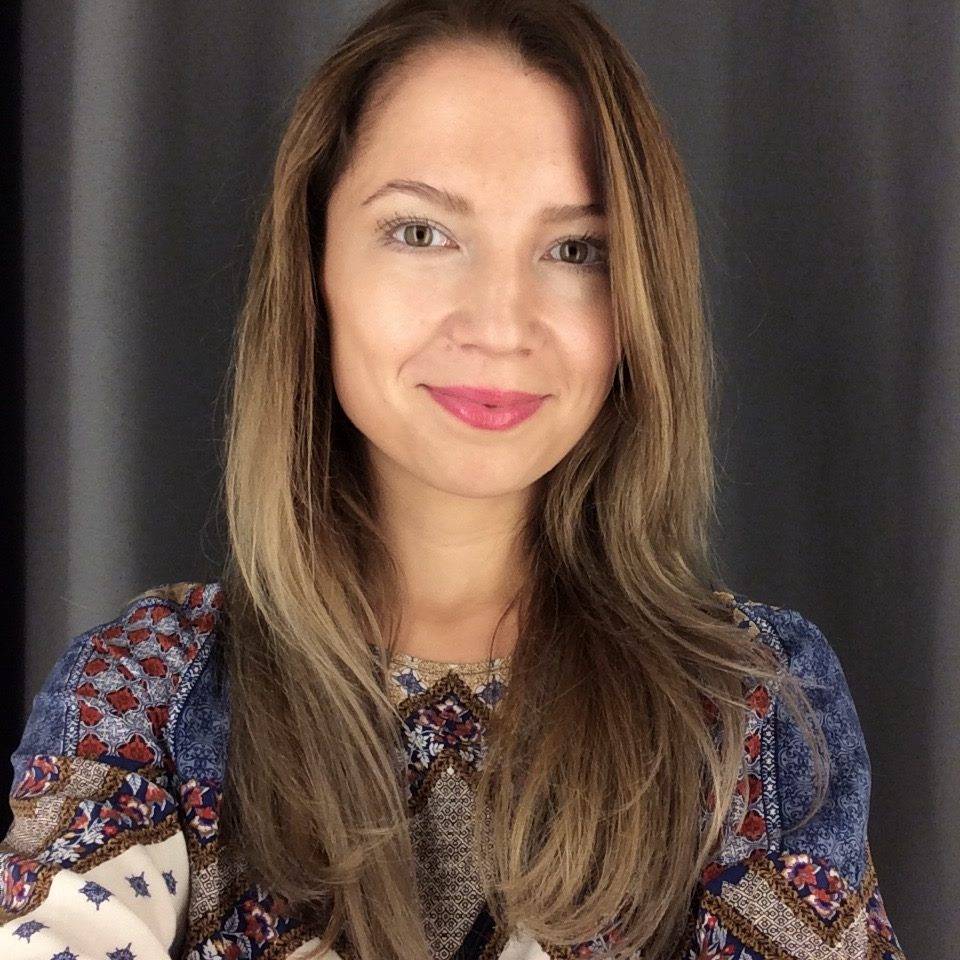 "Produkterna vårdar håret samtidigt som de ger en behaglig känsla. De känns väl genomtänkta, både gällande kvalitet gentemot användaren och hållbarhet/omvärlden.
Det känns bra på alla sätt att använda dem."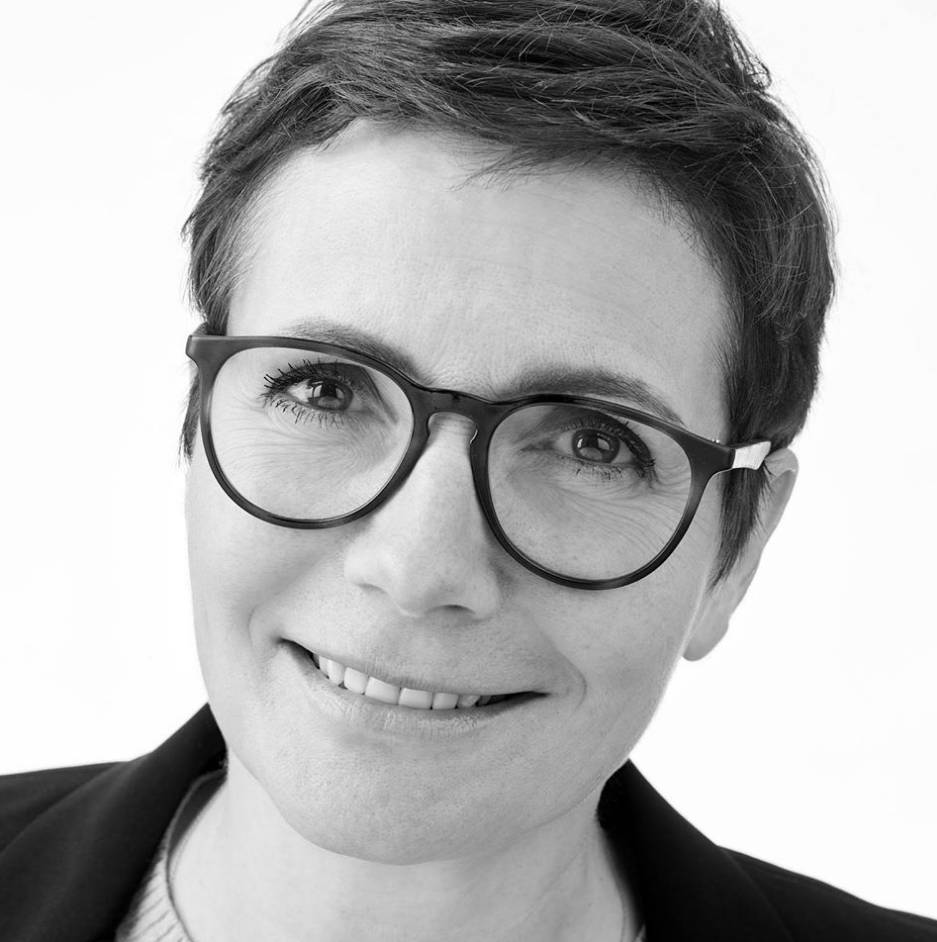 "Älskar doften, håret känns rent länge och jag får både glans och volym, några av de bästa produkterna jag testat."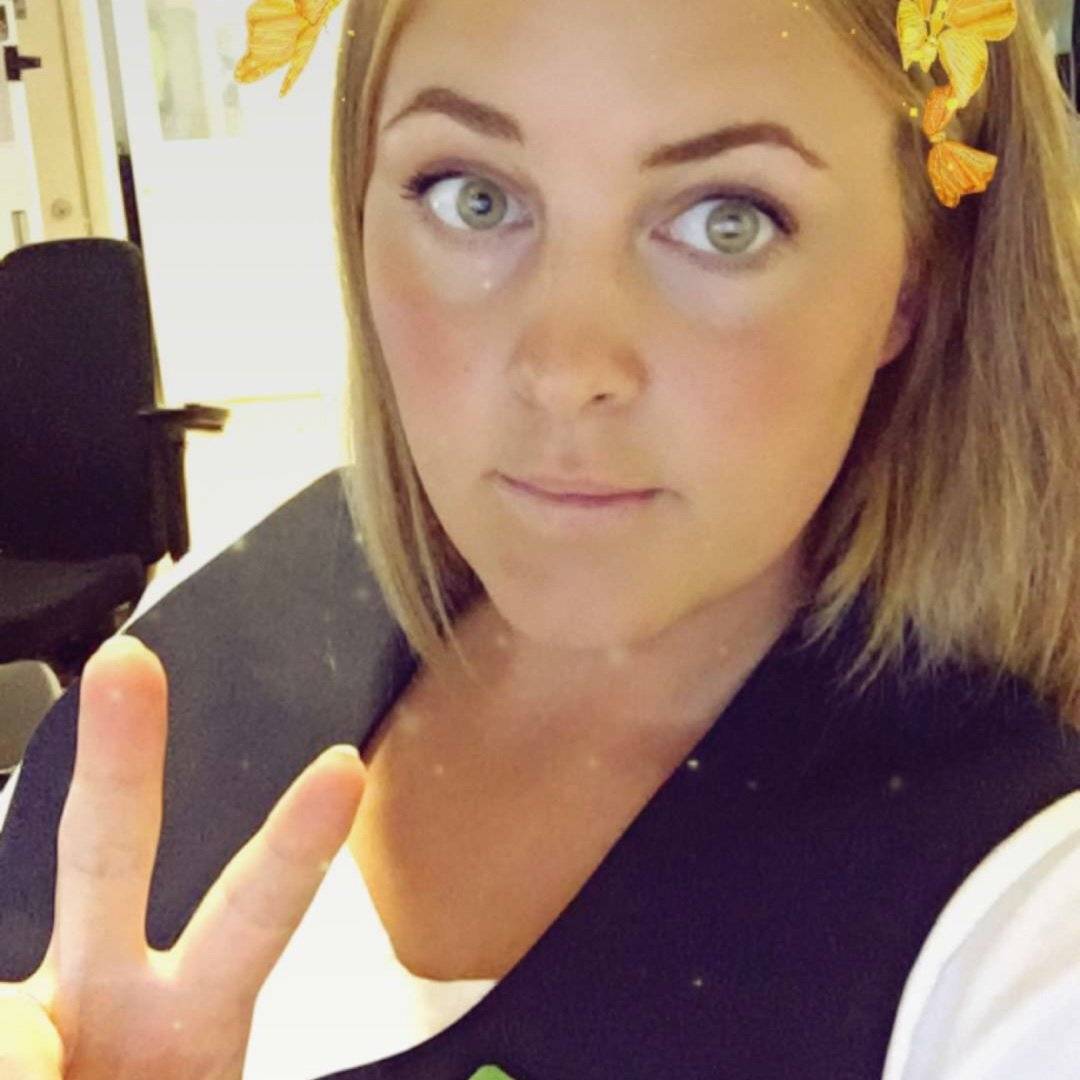 "Älskar dessa produkter. Har letat shampoo och balsam i flera år till mitt torra hår. Inte förrän nu så har jag hittat något som passar mig. Kommer aldrig att byta till något annat märke."
Personalised hair care! Answer 9 quick questions and get your own recommendation - matched with products that are perfect for you!

Why is Martinsson King good for you?
It's personal

Designed so that you can easily combine and blend your own personalised hair care, giving you exactly the results you need every day.
It's professional  

All our products are carefully tested so that we can guarantee the highest quality, whether you are a professional stylist or a conscious consumer.
It's pure  

Our formulas are minimalist, using the lowest number of ingredients needed for reliable performance.
It's sustainable
No more compromises - get quick, reliable results with our sustainable, climate-compensated products and vegan, eco-friendly ingredients.
Satisfaction guaranteed
If our products don't make you happy, you can swap any of them within 30 days or return for a full refund.