5 ideas for new summer hair
Let's face it, 2020 has been a strange year already with a lot of ups, downs and uncertainty. For many, one of the struggles has been keeping a regular beauty or hair appointment due to the limitations of social distancing. Our nerves, as well as our hair has become a little frayed and I (for one) even had to resort to cutting my own hair, which I do not recommend you to do!

Now that summer is finally here, we are able to get outdoors again. One of the unexpected consequences that I have discovered after all the upheaval is the willingness for many of my clients to insist on a change of hairstyle. After months of grey clouds, nothing is going to ruin the sunny season even if it means staying closer to home this year. You may also feel this is a good time to change, but it doesn't have to be a radical make-over if you don't feel like a total revamp of your existing style. As they say, "a change is as good as a holiday", so here are some ideas to inspire and lift up your mood this summer. 

Keep the shape rounded to frame your cheek bones and personalise the exact length to keep your bangs looking light and versatile. 
Adding a few shots of our JBF Volume spray will give your new fringe the perfectly feathery texture.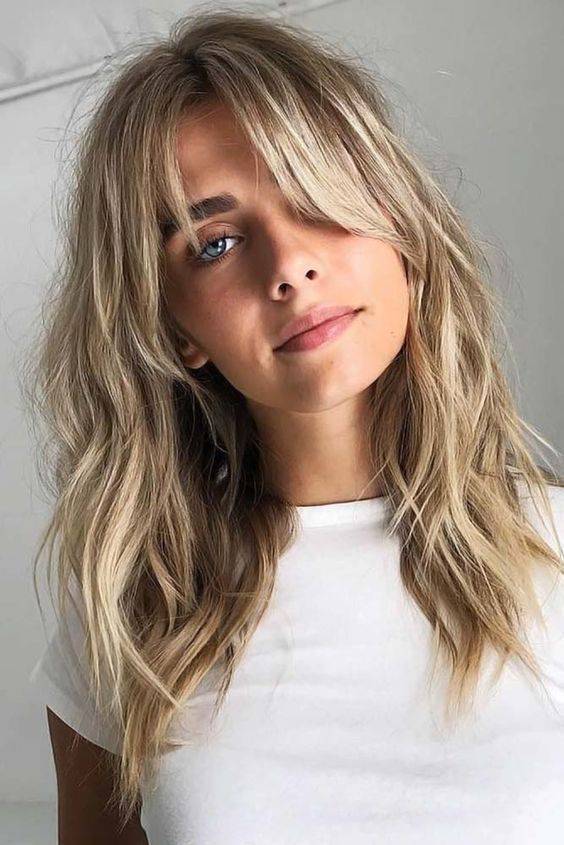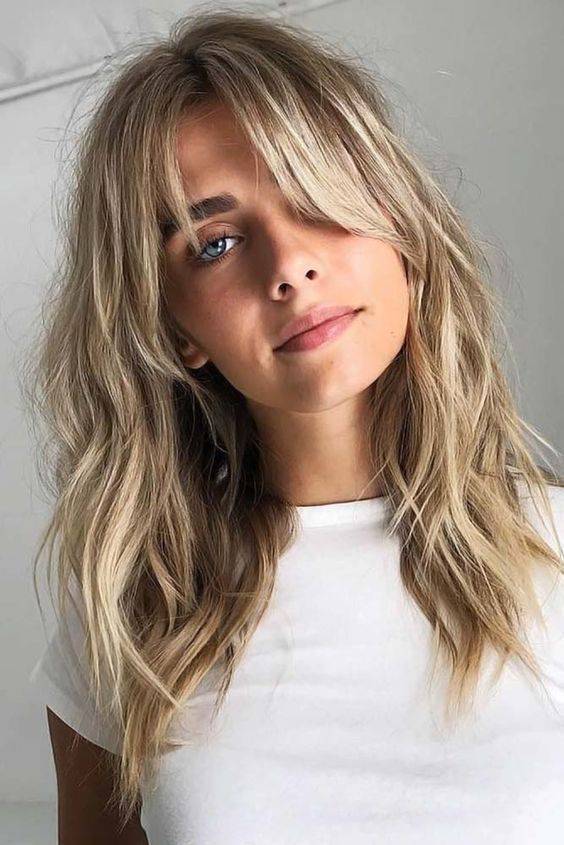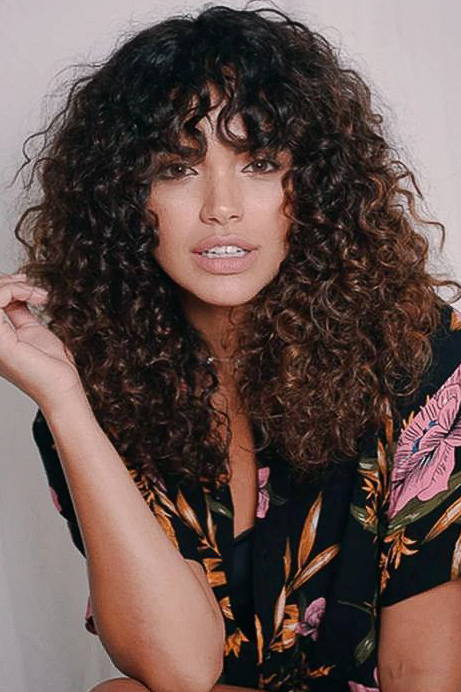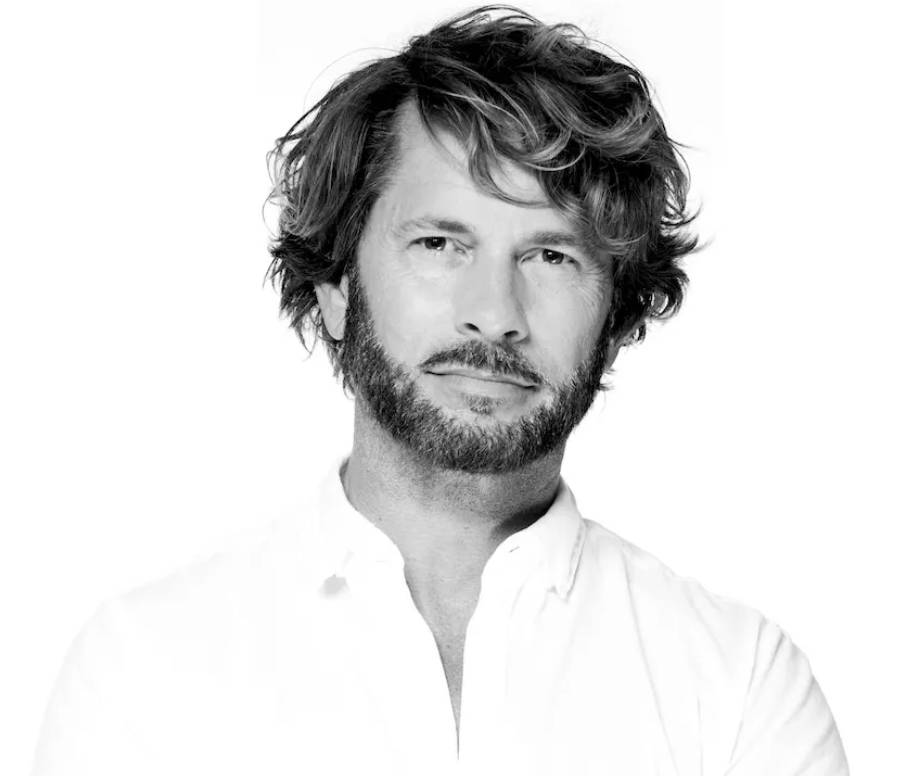 David Glover
International Hair StylistFounder and Creative Director, Martinsson King

hello@martinssonking.com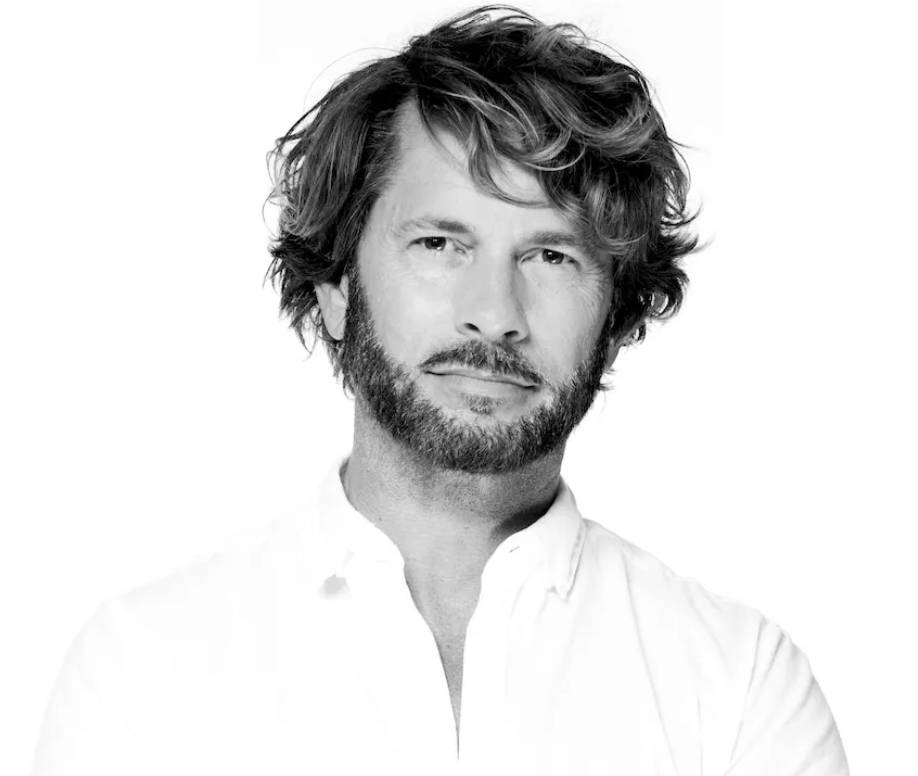 David Glover
International Hair Stylist

Founder and Creative Director, Martinsson King
hello@martinssonking.com

The shampoos and conditioners from Martinsson King contain no silicones. Our Smoothing Infusion serum is a blend of Japanese camellia oil with an environmentally friendly silicone that is 100% water soluble. It can be blended into our shampoos and conditioners for intense softness (especially on very thick, dry hair) and applied as a leave-in blow drying serum for a shiny, smooth finish. All products from Martinsson King are vegan and sustainably formulated, recommended by Green Salon.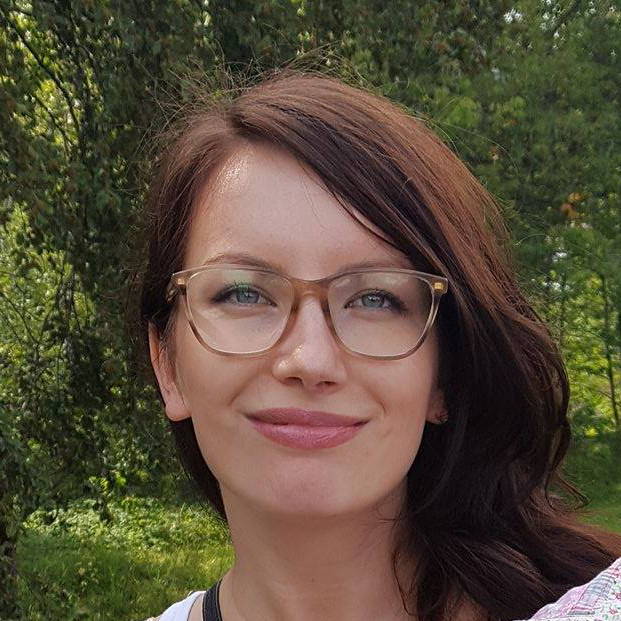 "Detta är det bästa schampot jag har använt. Mitt hår är så mjukt och fräscht. Håret känns så fylligt också! Dessutom luktar det fantastiskt gott.
Jag kommer aldrig byta! Love, love love!"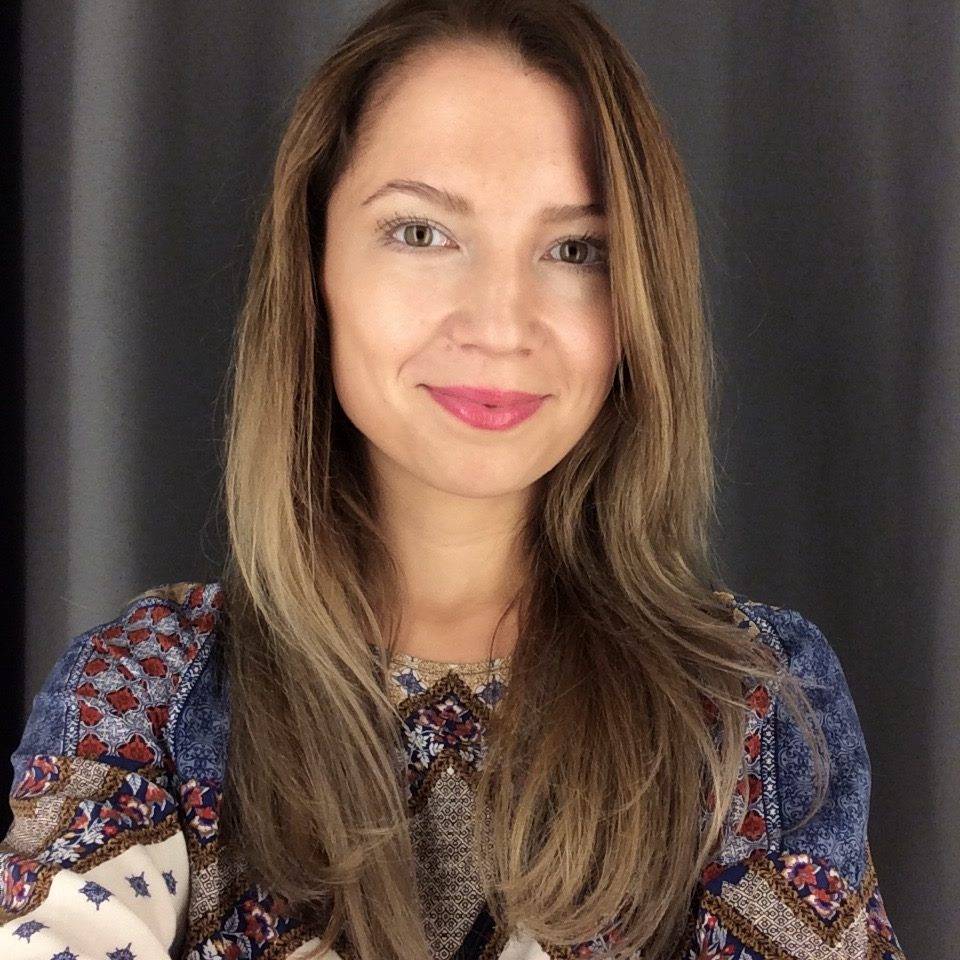 "Produkterna vårdar håret samtidigt som de ger en behaglig känsla. De känns väl genomtänkta, både gällande kvalitet gentemot användaren och hållbarhet/omvärlden.
Det känns bra på alla sätt att använda dem."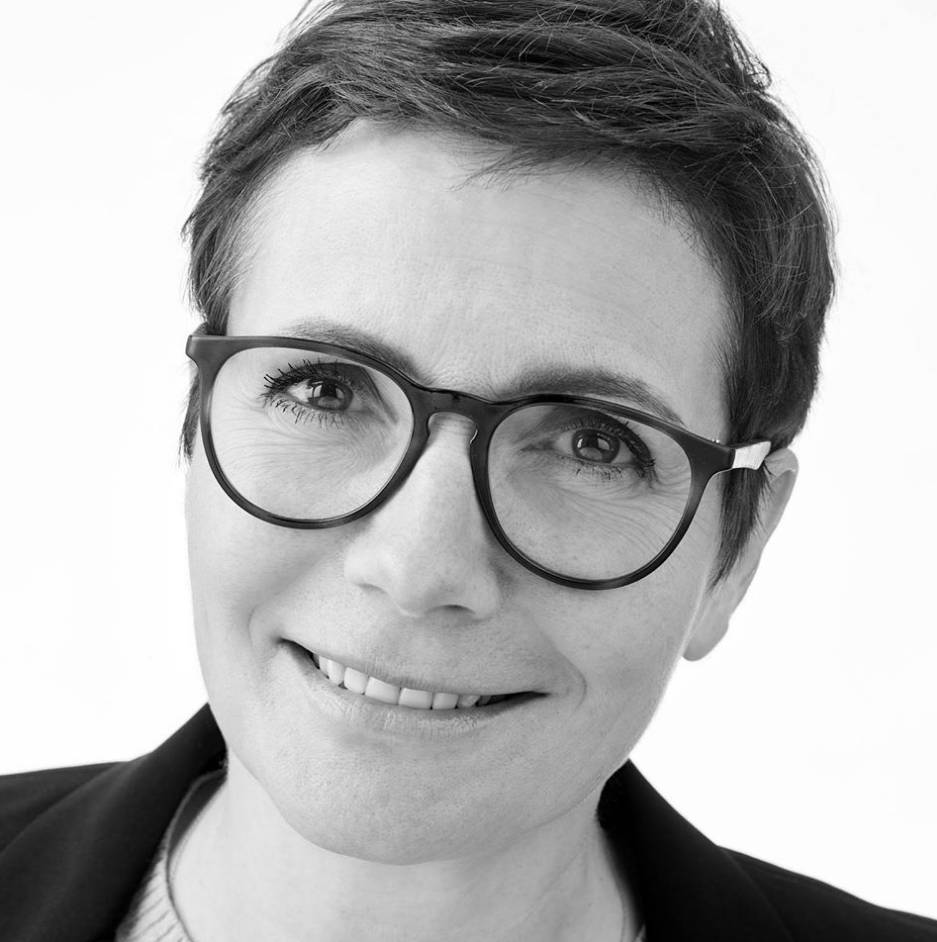 "Älskar doften, håret känns rent länge och jag får både glans och volym, några av de bästa produkterna jag testat."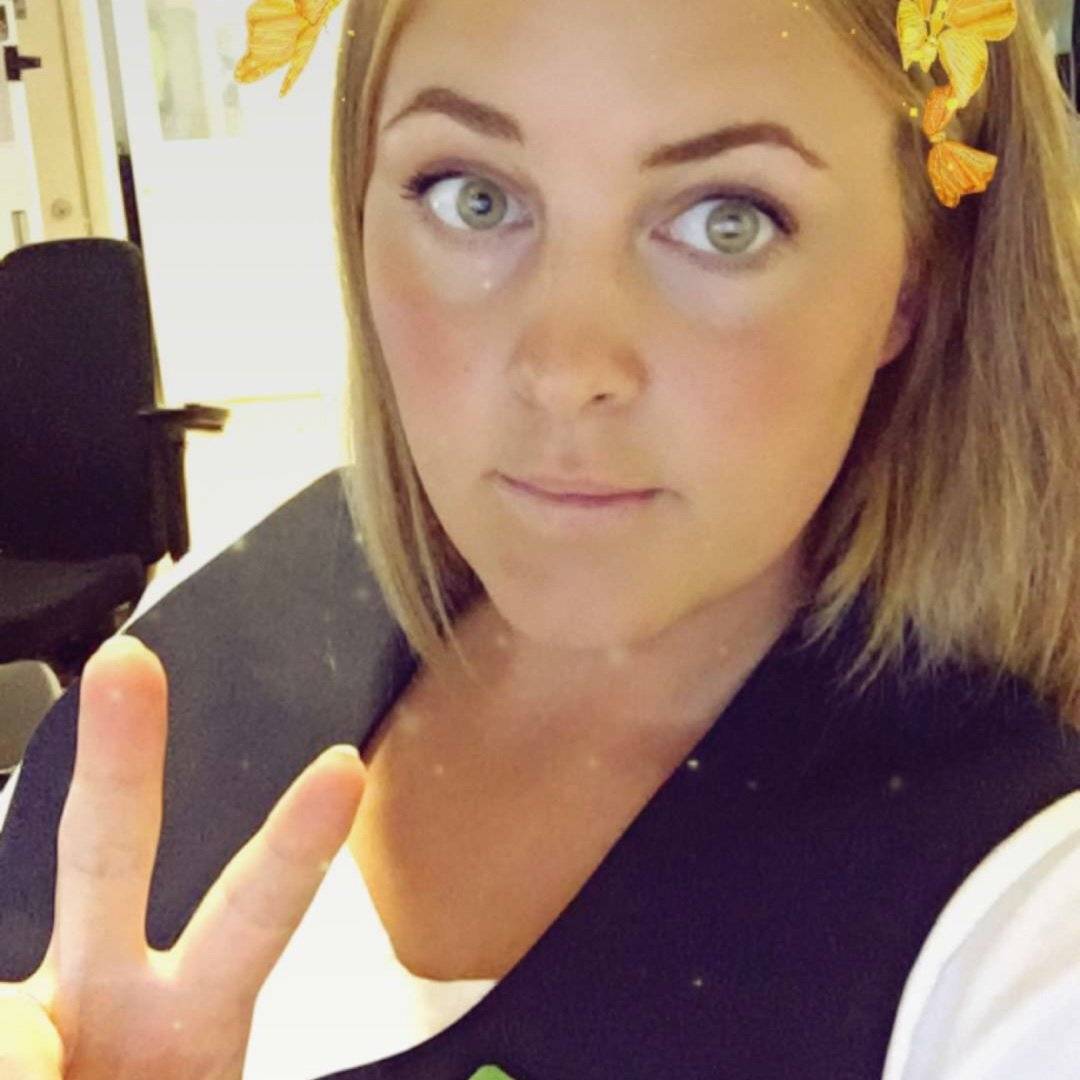 "Älskar dessa produkter. Har letat shampoo och balsam i flera år till mitt torra hår. Inte förrän nu så har jag hittat något som passar mig. Kommer aldrig att byta till något annat märke."
Personalised hair care! Answer 9 quick questions and get your own recommendation - matched with products that are perfect for you!

Why is Martinsson King good for you?
It's personal

Designed so that you can easily combine and blend your own personalised hair care, giving you exactly the results you need every day.
It's professional  

All our products are carefully tested so that we can guarantee the highest quality, whether you are a professional stylist or a conscious consumer.
It's pure  

Our formulas are minimalist, using the lowest number of ingredients needed for reliable performance.
It's sustainable
No more compromises - get quick, reliable results with our sustainable, climate-compensated products and vegan, eco-friendly ingredients.
Satisfaction guaranteed
If our products don't make you happy, you can swap any of them within 30 days or return for a full refund.