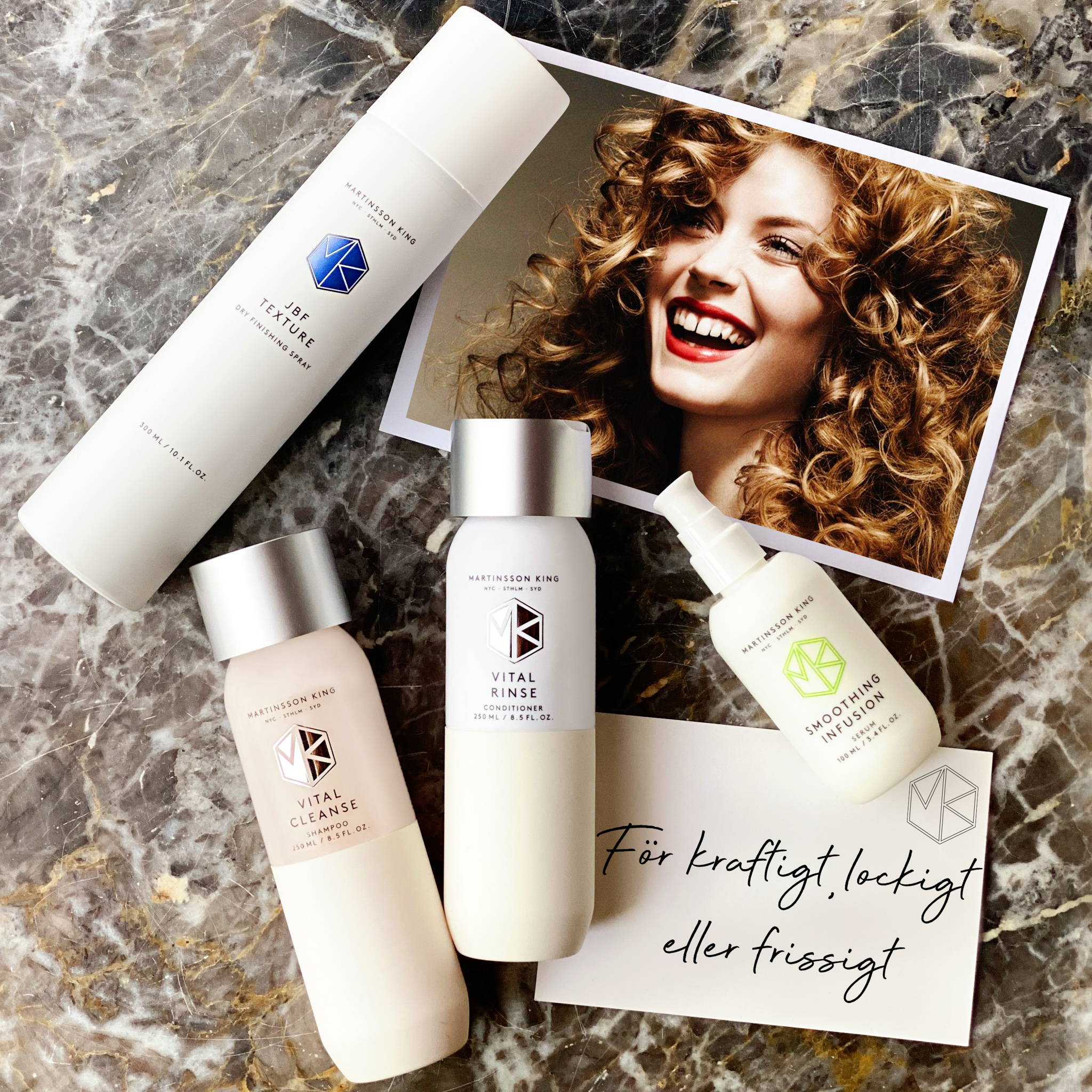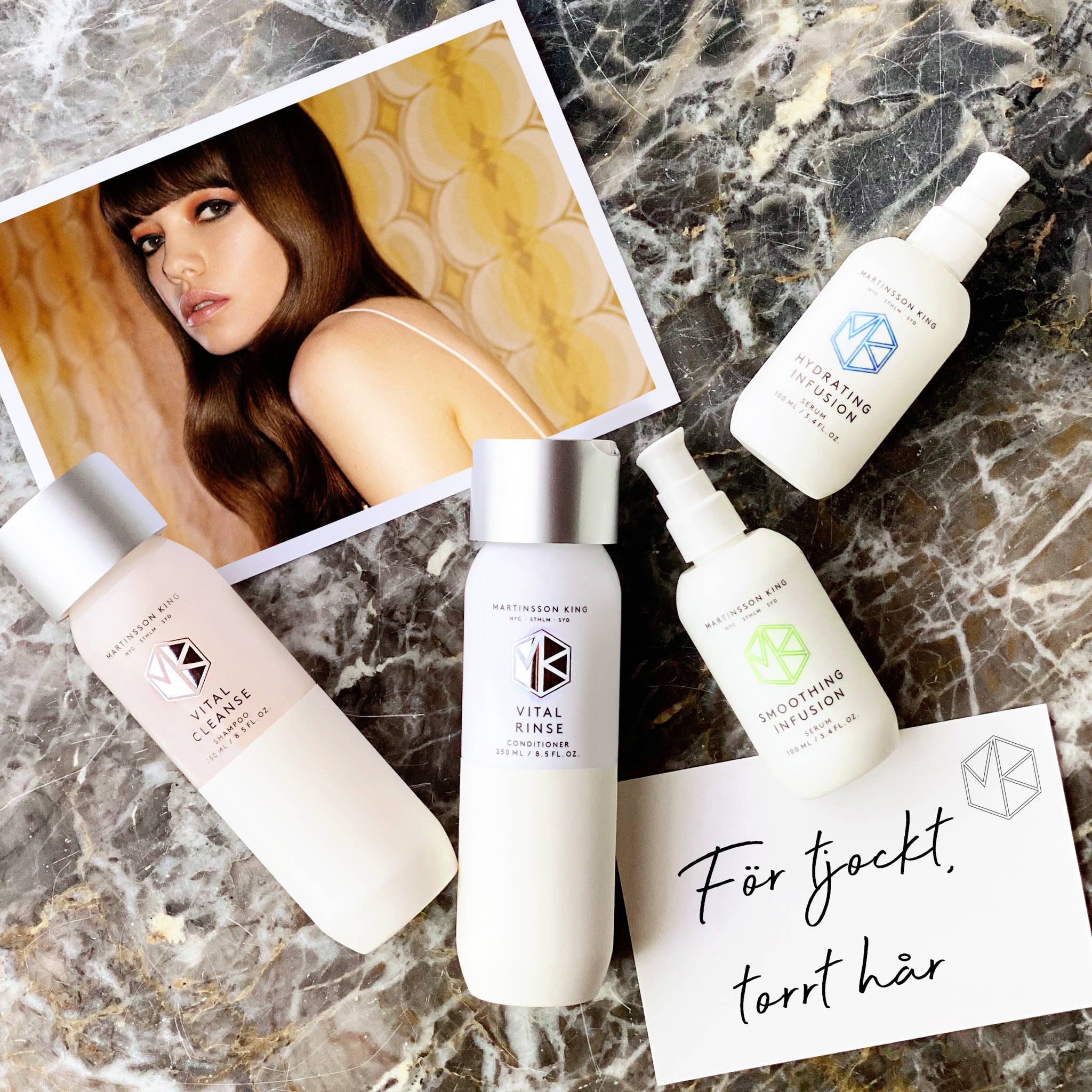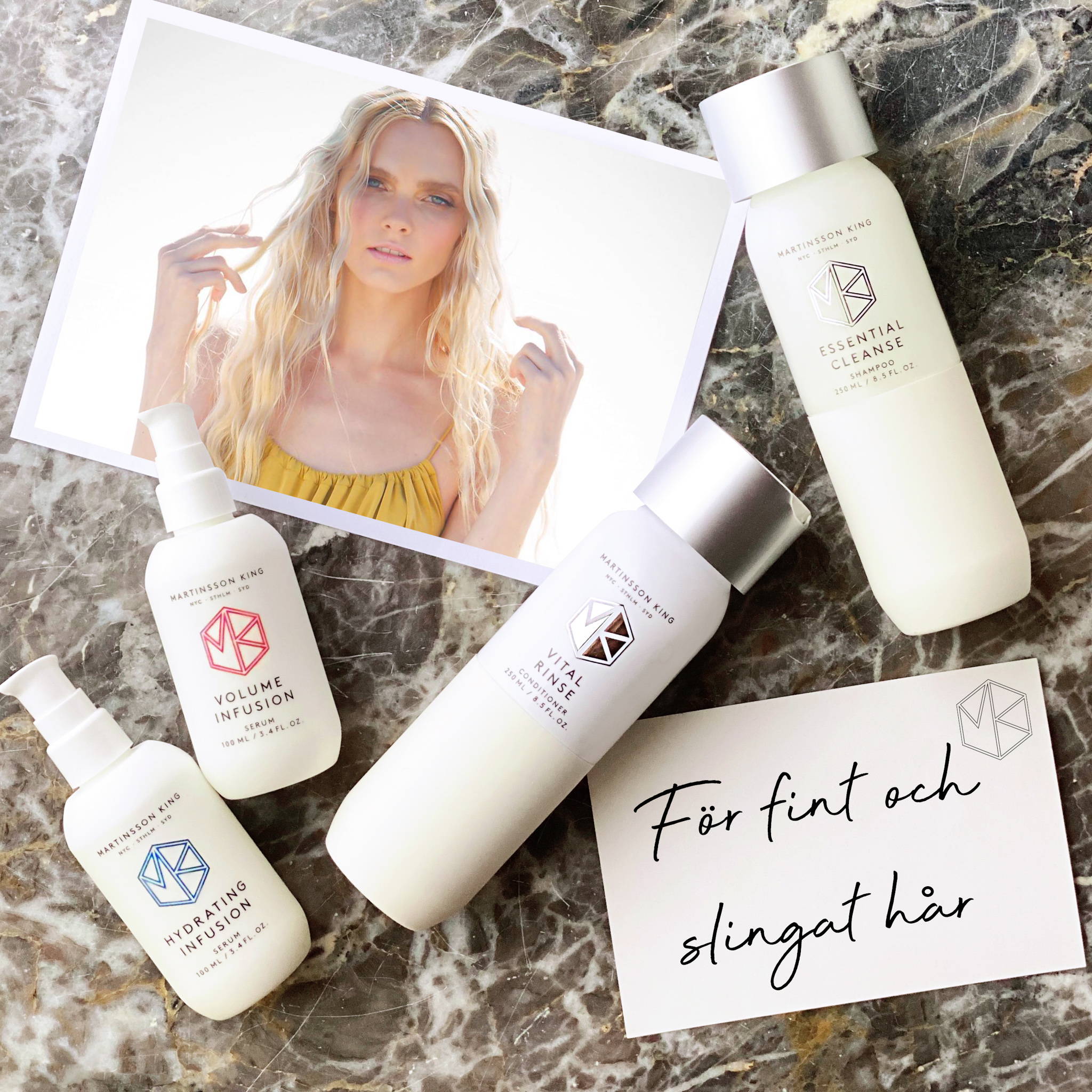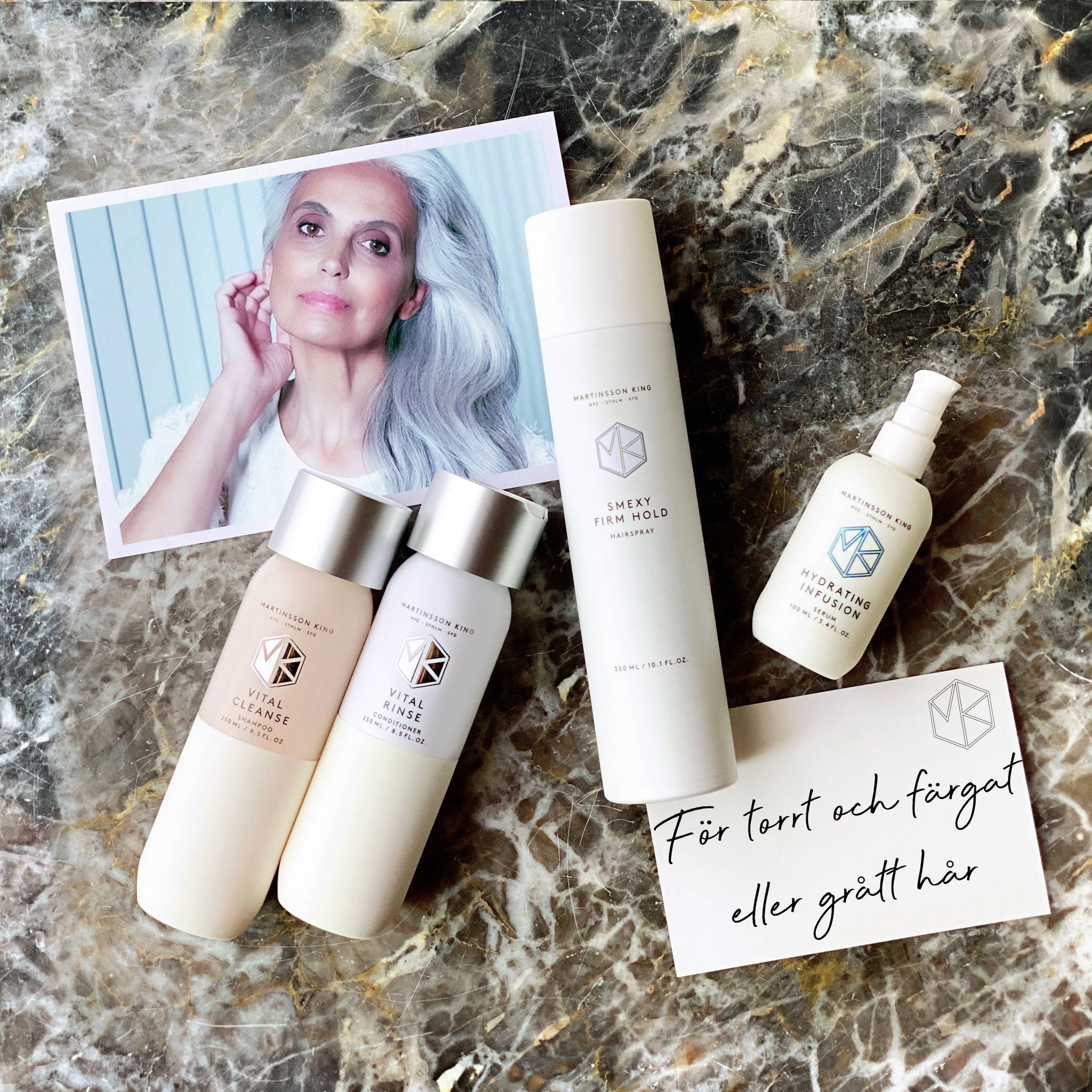 With Martinsson King, you build your own personalised haircare routine in three easy steps! All our products are sustainable, vegan and paraben/sulfate free – and we always use as few ingredients as possible to give you clean, reliable results.
STEP 1: Shampoo for the hair you have
Gently cleanse and nurture your hair with pure, sustainable ingredients.
STEP 2: Condition for the hair you want
Do you want your hair to feel light and soft or richly moisturised and smooth?
STEP 3: Style for the hair you LOVE
Our light and effective styling products give you hair to fall in love with.
STEP 1: Shampoo for the hair you have
Choose one of our shampoos that suits the type of hair you have now.
To maintain and keep your hair feeling clean and fresh between washes, try one of our dry shampoo formulas.
STEP 2: Condition for the hair you want
Select the conditioner for the level of moisture you require. Lighter or richer?
Adjust the moisture level in your conditioner with one of our unique Infusion serums.
3. Style for the hair you LOVE
Our stying range is light and effective, perfect for effortless results that are easy to achieve.
Our Infusion serums also work as powerful 'leave-in' boosters when applied before styling.
✔ Made in Sweden.
✔ 100% vegan, sustainable ingredients.

✔ Recommended by Grön salong™.
✔ 5x climate compensated.
✔ 30 day change/refund guarantee.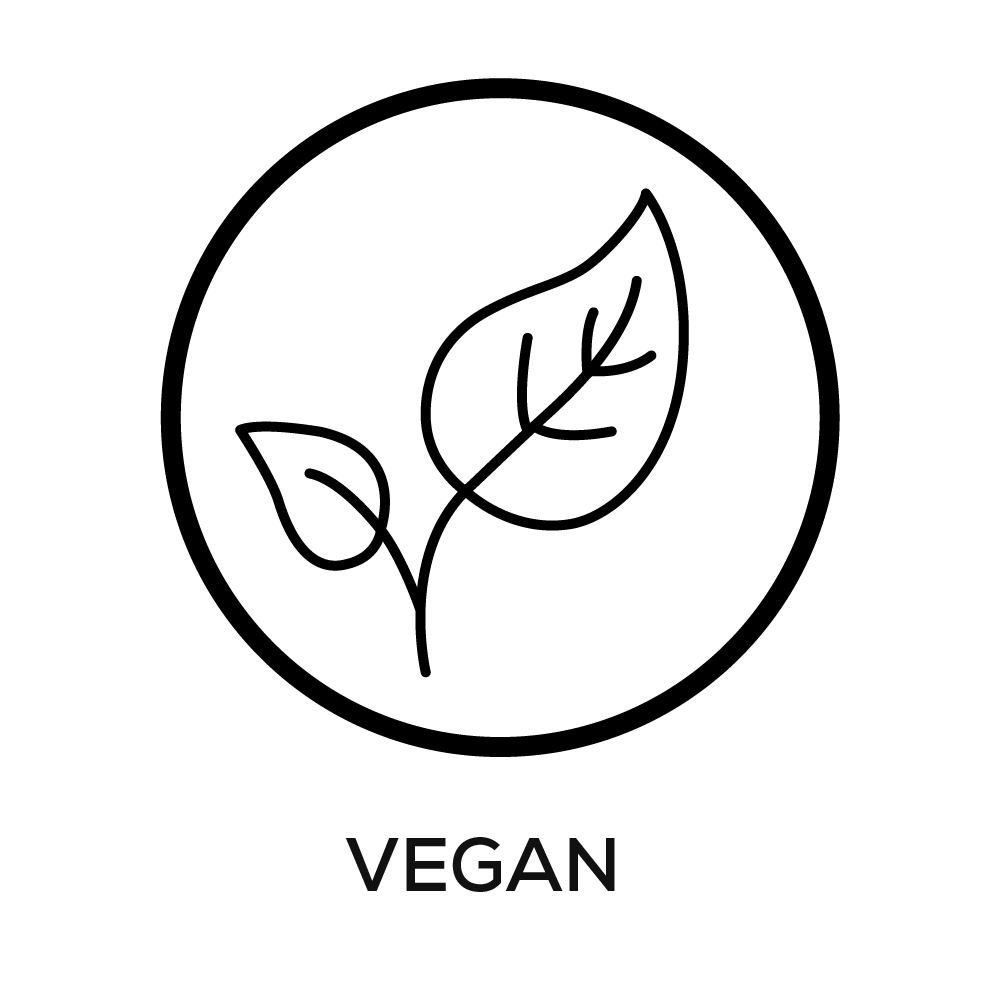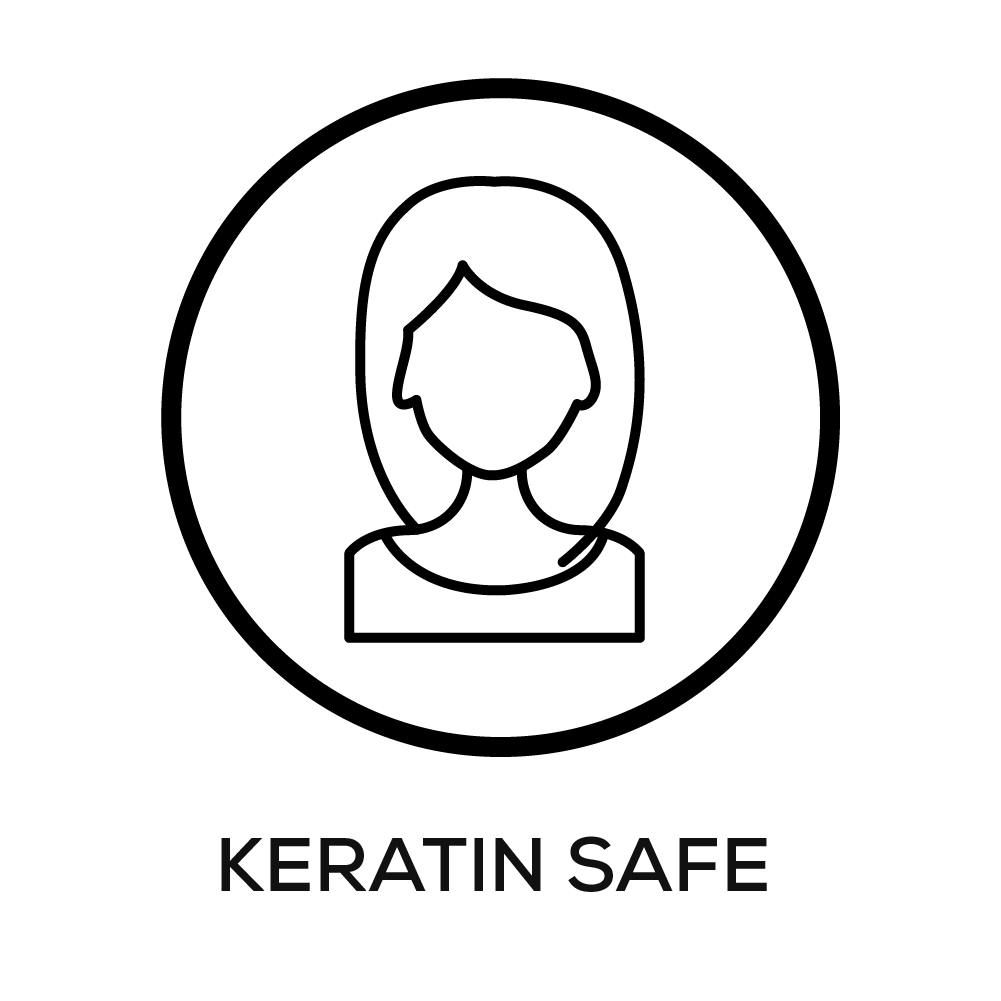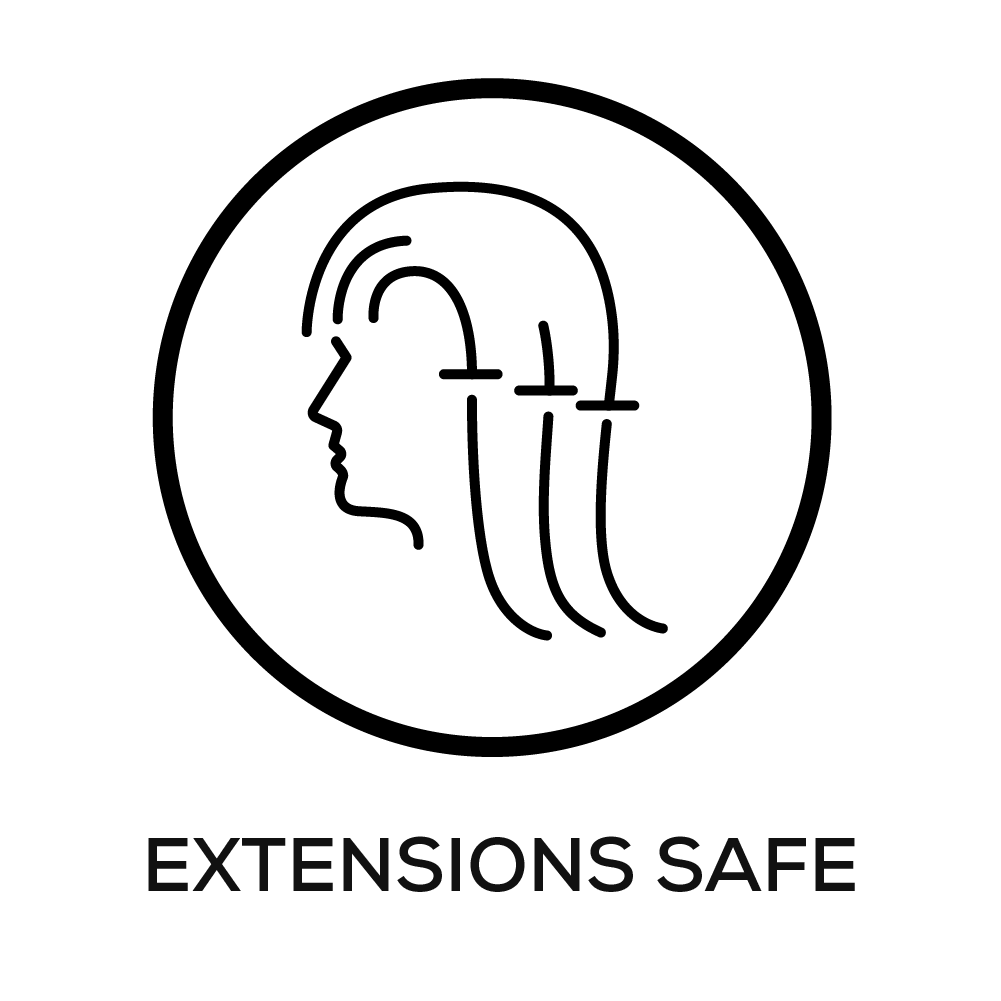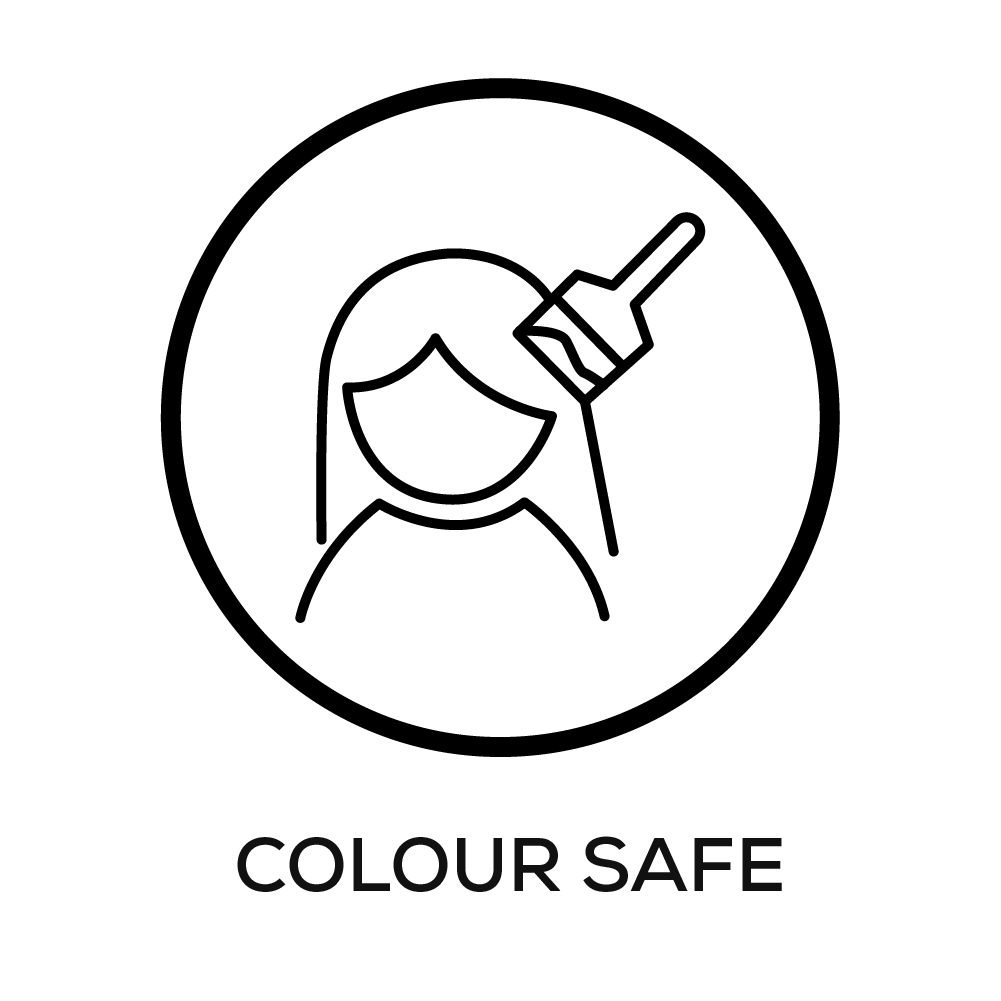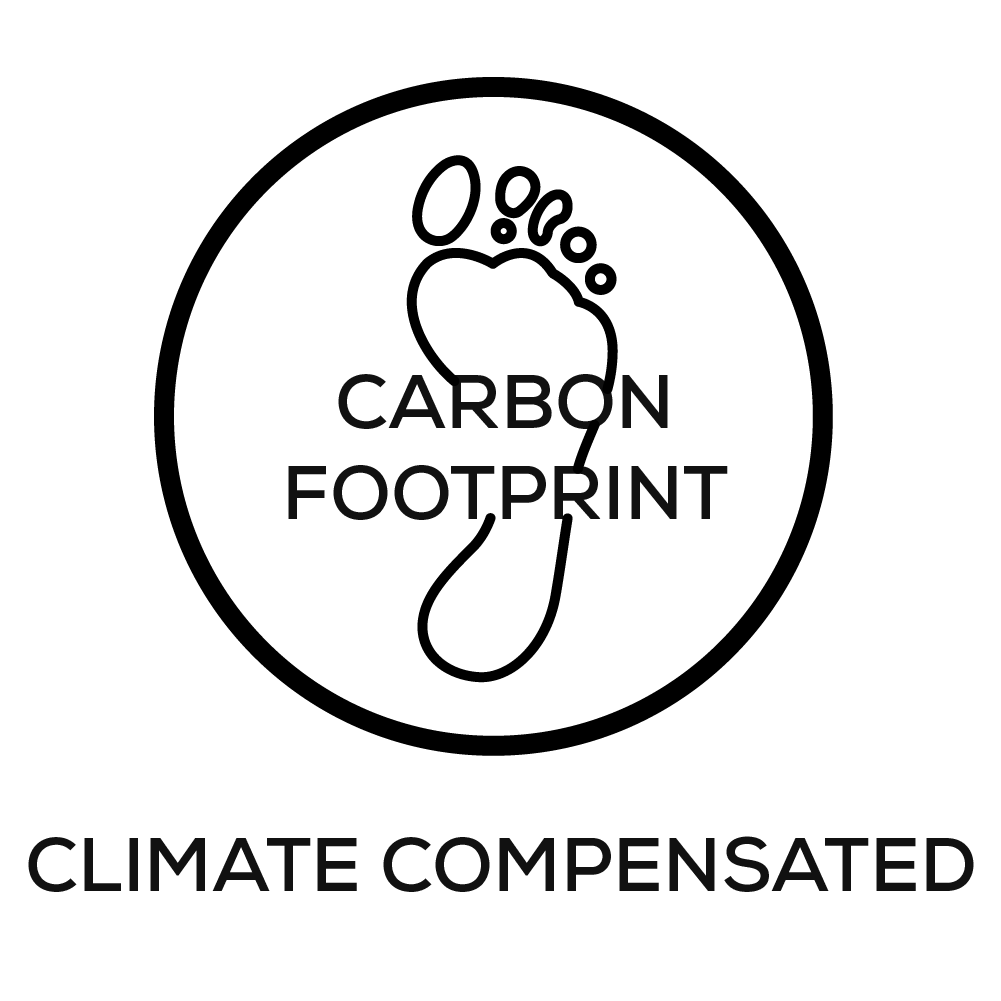 Duon för torrt och slitet vinterhår!
Perfekt för torrt, frissigt och slitet hår! Kombinerar produkterna med Hydrating infusion serum och mitt hår både känns och ser mer hälsosamt ut!
Schampo & balsam
Så bra för mitt tjocka o gråa hår.
Verifierad
Kanonbra ! Har blivit av med min klåda i hårbotten! Håret känns så rent och ger volym
Ger fukt utan att tynga ner
Bra balsam som återfuktar bra utan att håret känns tunt och stripigt och utan att tynga ner. Gillar skarpt hur superrent och luftigt håret känns! Köper bara Martinsson King till håret sedan en tid tillbaka och trivs jättebra med det.
Tack Camilla, jättekul att höra! :)
Perfekt för fnissig hår
Har använt produkter från Martinsson King i ett år nu och har varit supernöjd. Testade denna serie nu i vinter då jag märkte att mitt hår blivit så statiskt. Och vips blev det mycket bättre.
Hej Margareta!
Så bra att du gjorde ett säsongsbyte. Torrt vinterhår behöver lite mer fukt och då är Vital-serien perfekt.