We began coming regularly to Mallorca in 2006, when Anders purchased a house in Sóller and his mother turned it into a popular Bed & Breakfast. Guests began calling the house Mama Soller – and soon most people in Soller knew his mother by the same name.

Welcome to enjoy some of our absolute favourites on Mallorca. We will continue to add new tips here so check in again!
David & Anders
Mallorca has much to offer, but many of us come for some sun – so here are some of our favourite beaches!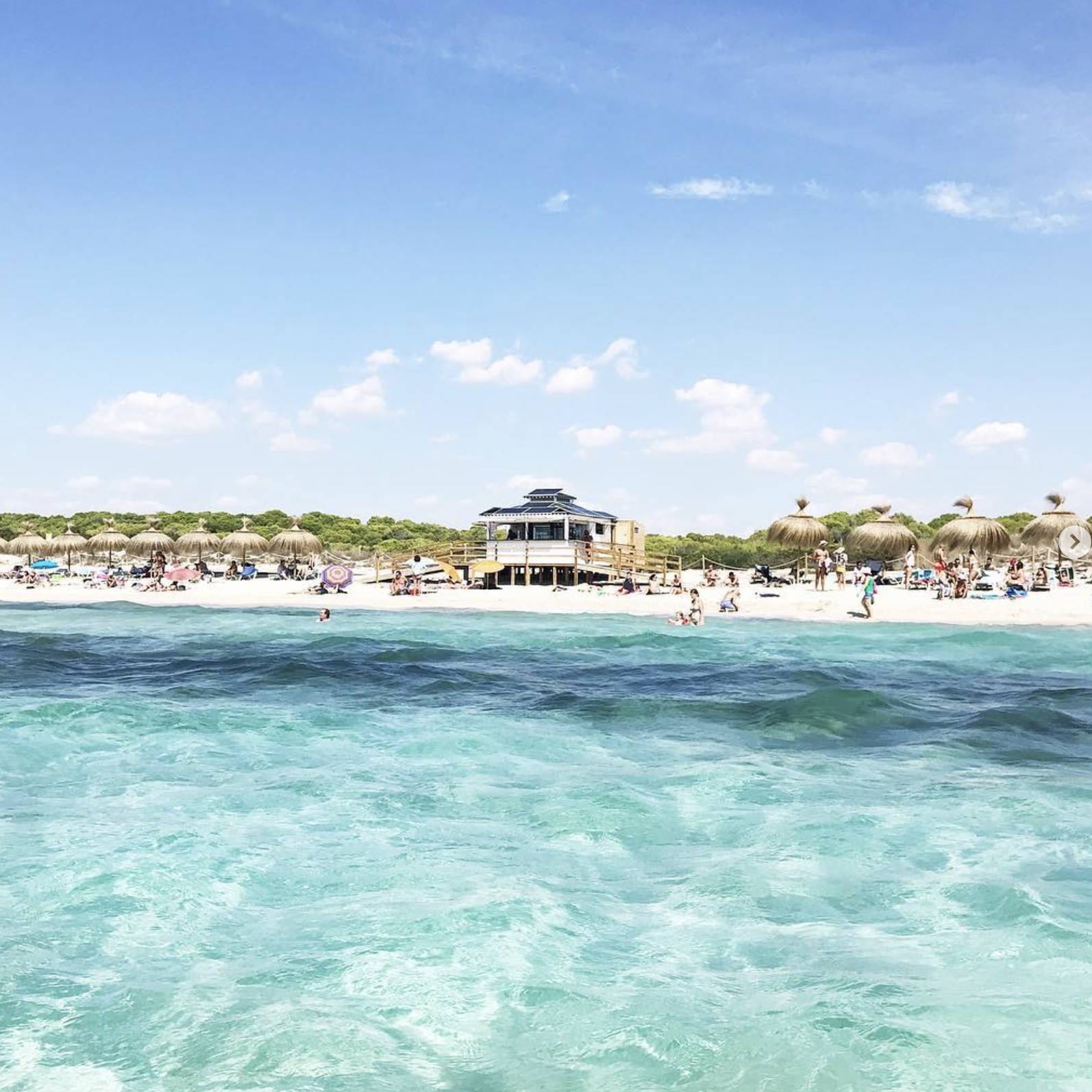 Located in a nature reserve on the Southeast coast, Es Trenc offers kilometres of white soft sand and turquoise waters. We prefer the Sa Rapita end as it also has our absolute favourite restaurant on the Island, Bar Esperanza. Google Maps.

✓ Good to know: The parking is located about 2km from the beach, so drive down first and leave gear+passengers, then drive up to park. There is a bus but walking is only 15 mins.
The Northern peninsula of Mallorca is called Formentor and here you find a thin strip of white sand, shaded by pine trees, and crystalline waters. The beach restaurant Platjamar has a decent lunch/drinks menu and also offers massage in white breezy tents. Google Maps.
✓ Good to know: Use the last parking, north of the restaurant. The beach is narrower here but still less crowded and more beautiful.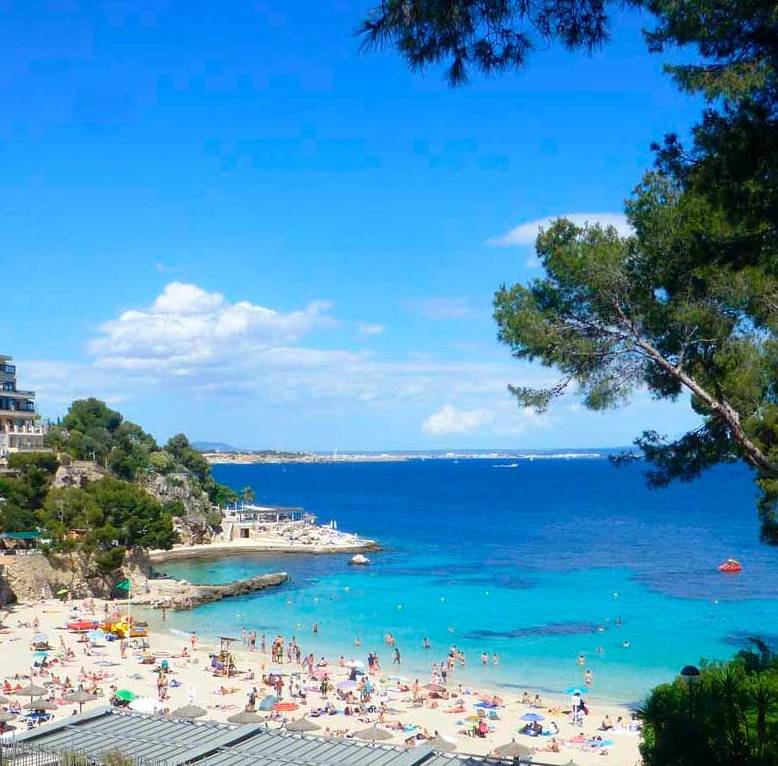 This beach is fairly close to Palma so it can get crowded in July/August, but great if you only want a short drive from the city. At the Northern end of the beach is the Puro beach club that serves a nice lunch. You can also rent (pricey) sun beds there. Google Maps.
✓ Good to know: You can usually find parking along the street. If not, there is a big municipal parking just South of the beach.

Mallorca has become quite expensive in the last couple of years, but you can still find amazing food and drink at good prices. Here are some of the best!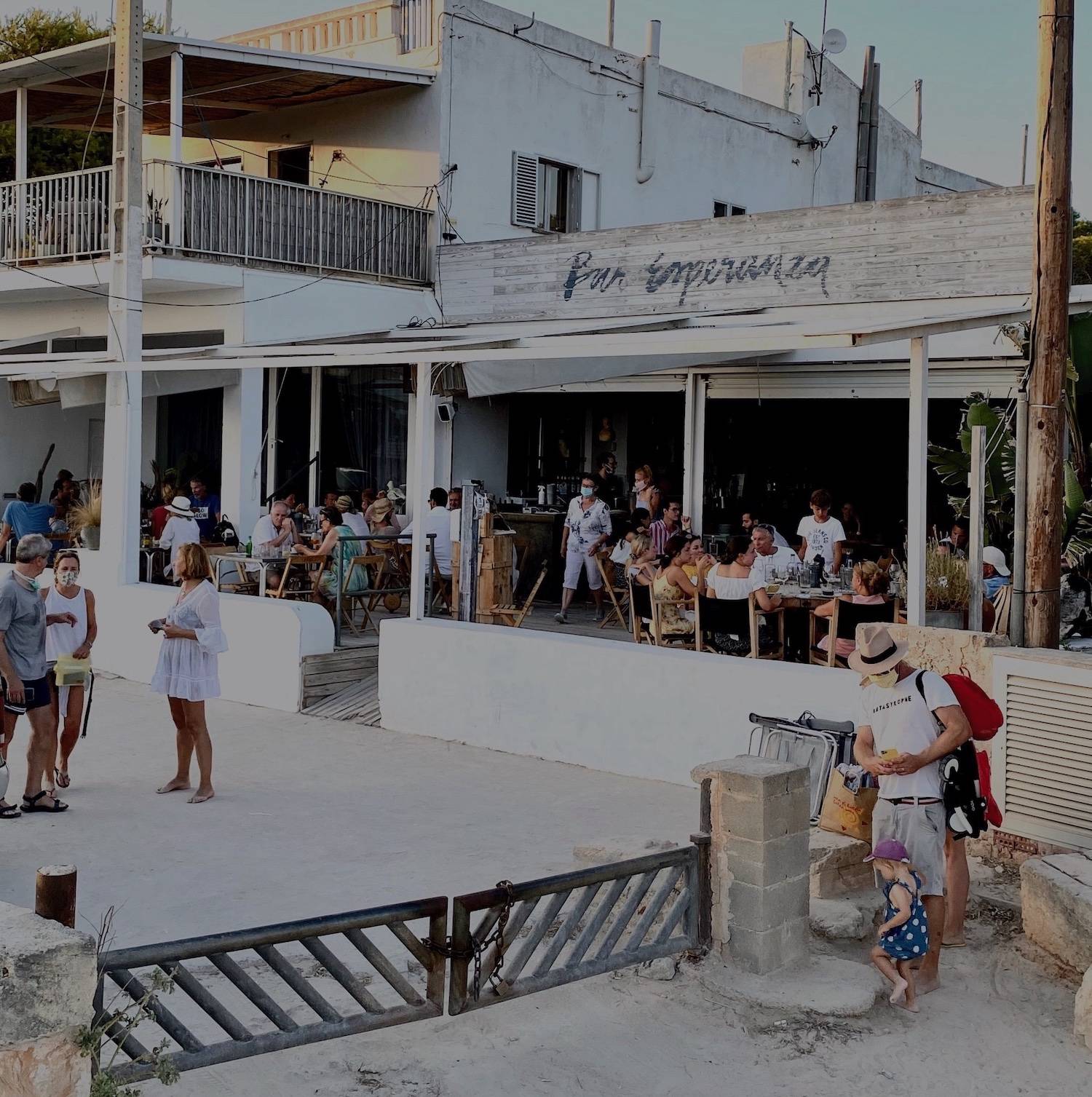 Just at the start of Es Trenc beach (Western end, by Sa Rapita), this lunch-to-late bar and restaurant is as close as you can get to Ibiza on Mallorca. The food is a mix of different inspirations and the wine list is probably the most interesting (and affordable) on the island. Google Maps.

✓ Good to know: Book a lunch table when you arrive, it fills up. We prefer the side tables with benches for shade and breeze.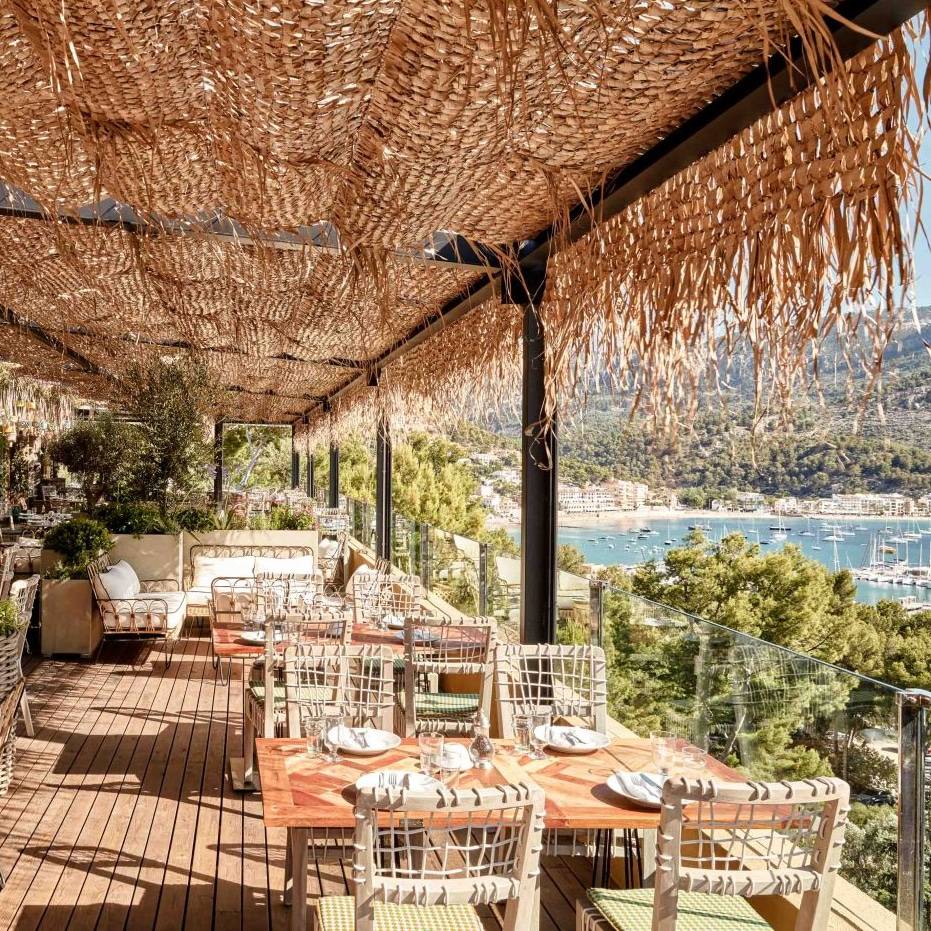 Located in Port Sóller at the funky Bikini Hotel (a sibling of the 25hours hotels), the Israeli-Austrian family Molcho has set up one of their Neni restaurants with their signature Middle Eastern meze dishes. The space and view are both breathtaking and the service always super friendly. Google Maps.
✓ Good to know: Always book at least a day in advance, especially weekends and high season.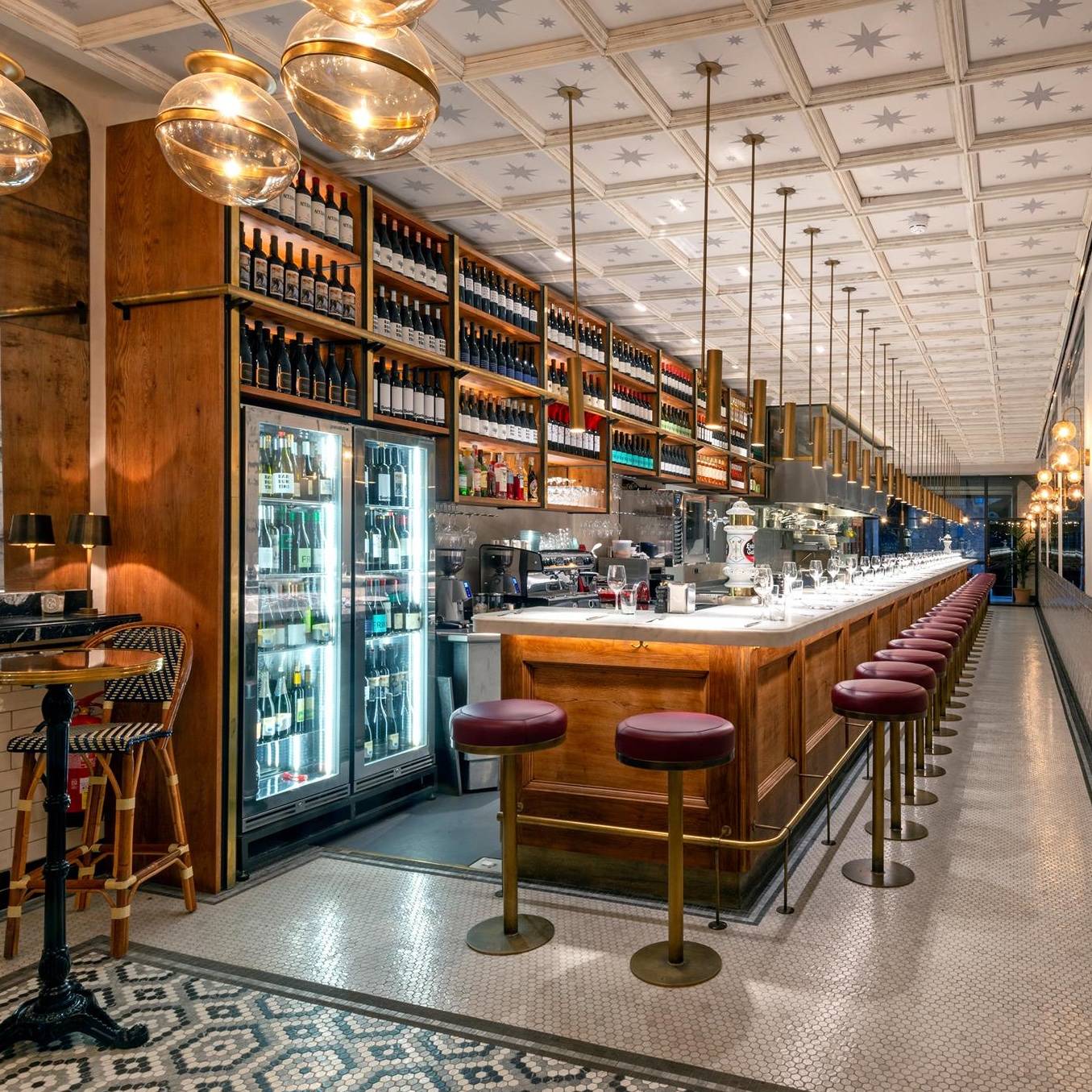 On one of the small side streets off Passeig del Borne in the old town of Palma, step inside this happy place, take a seat along the long bar and watch the chefs prepare your chosen dishes. (You can't book but there is space at the back for drinks and snacks while you wait.) Google Maps.
✓ Good to know: Camino is perfect for 2 people, not more, as you sit next to each other at the bar.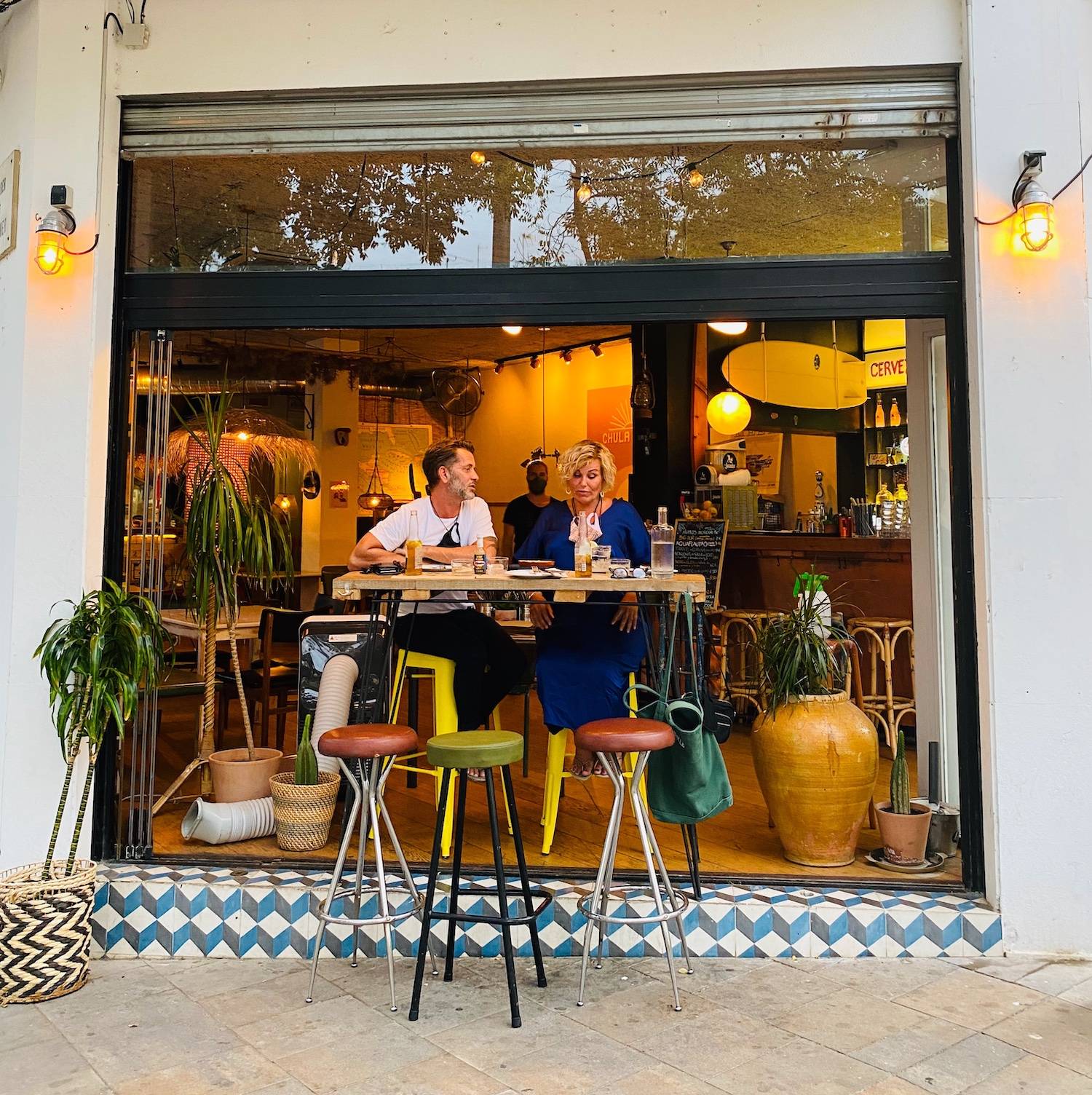 Avoid the touristy Patrón Lunares in Santa Catalina and hop across the street to Chula Vista. Menu and drinks are mexican-inspired, but far from your usual Friday tacos. The owner, Swedish/Mexican André Ballinas, also runs sister restaurant Aquanauta. Google Maps.

✓ Good to know: Get a table outside on the little square. You can't book but something always opens up.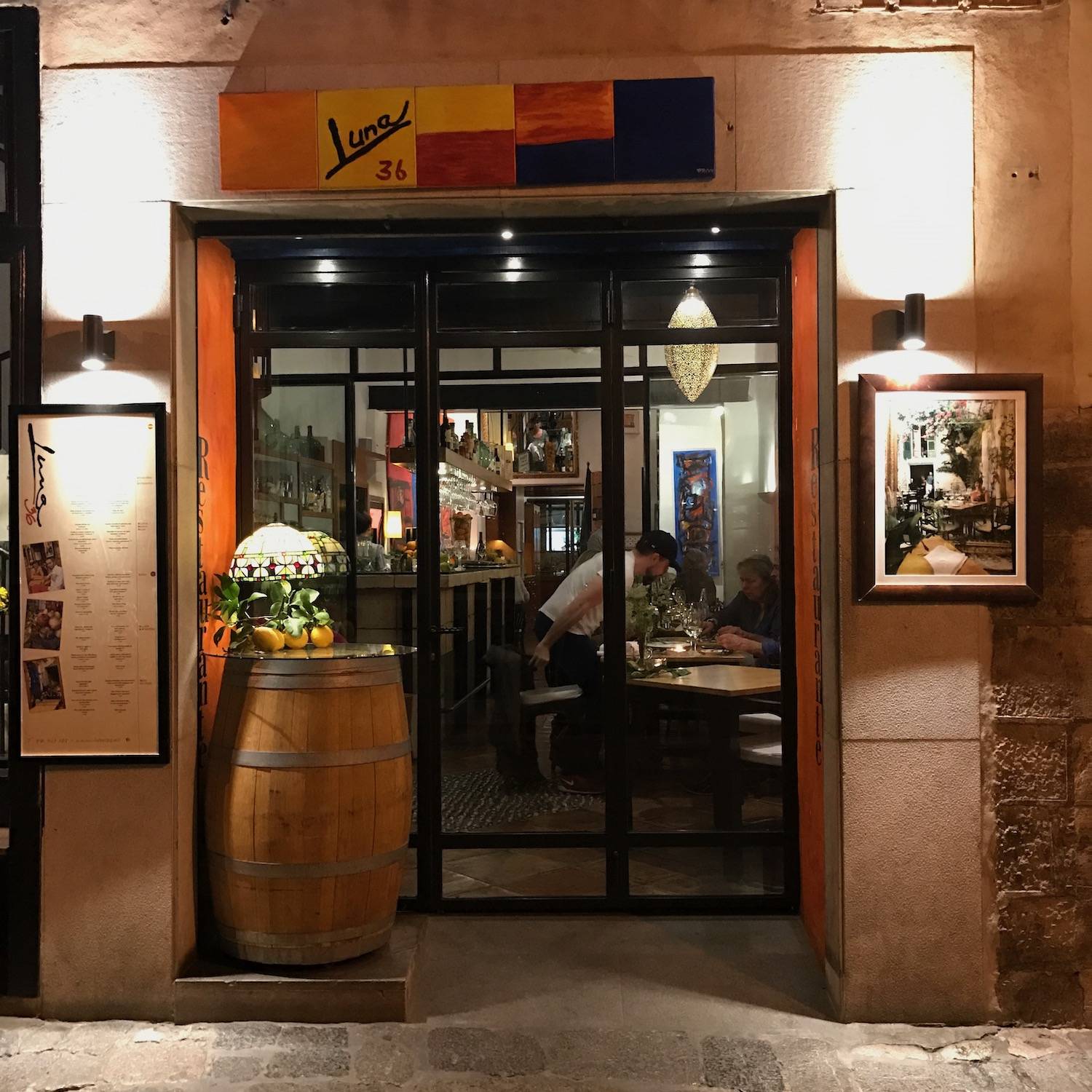 Helle Alexandersen from Denmark has run Luna 36 in Sóller for more than a decade with her business partner Claudio Bernaschi – and it keeps getting better. The menu is traditional bistro with Spanish influences and the wine list is top notch. Google Maps.
✓ Good to know: Book when you can get a table in the cosy courtyard.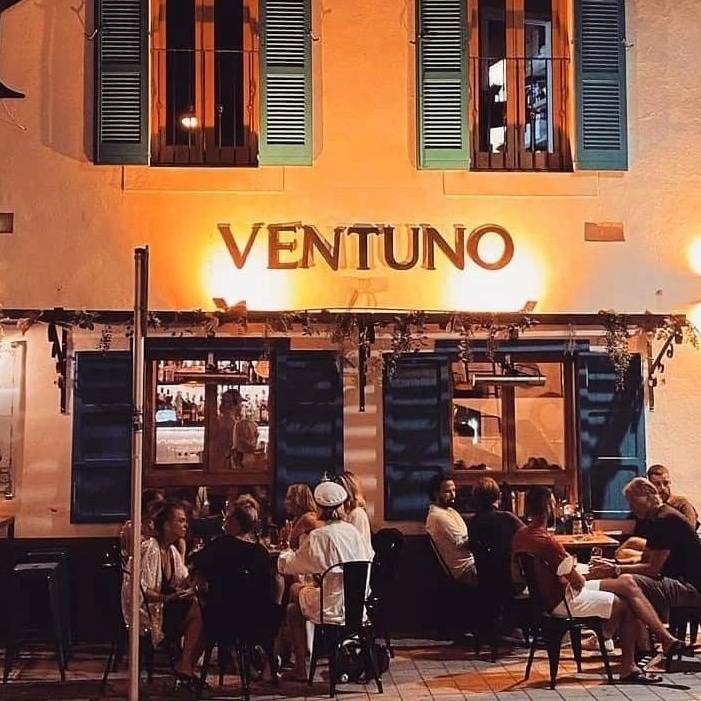 At Ventuno, it's a family business: The aunts from Italy are in the kitchen and the cousins are running the bar and serving the tables. Come here for a few drinks and a delicious pizzette before dinner and a night out! Google Maps.
✓ Good to know: The family also runs the super cozy Ventuno Beach Club in Portals Vells.

Some advice to make your trip more comfortable!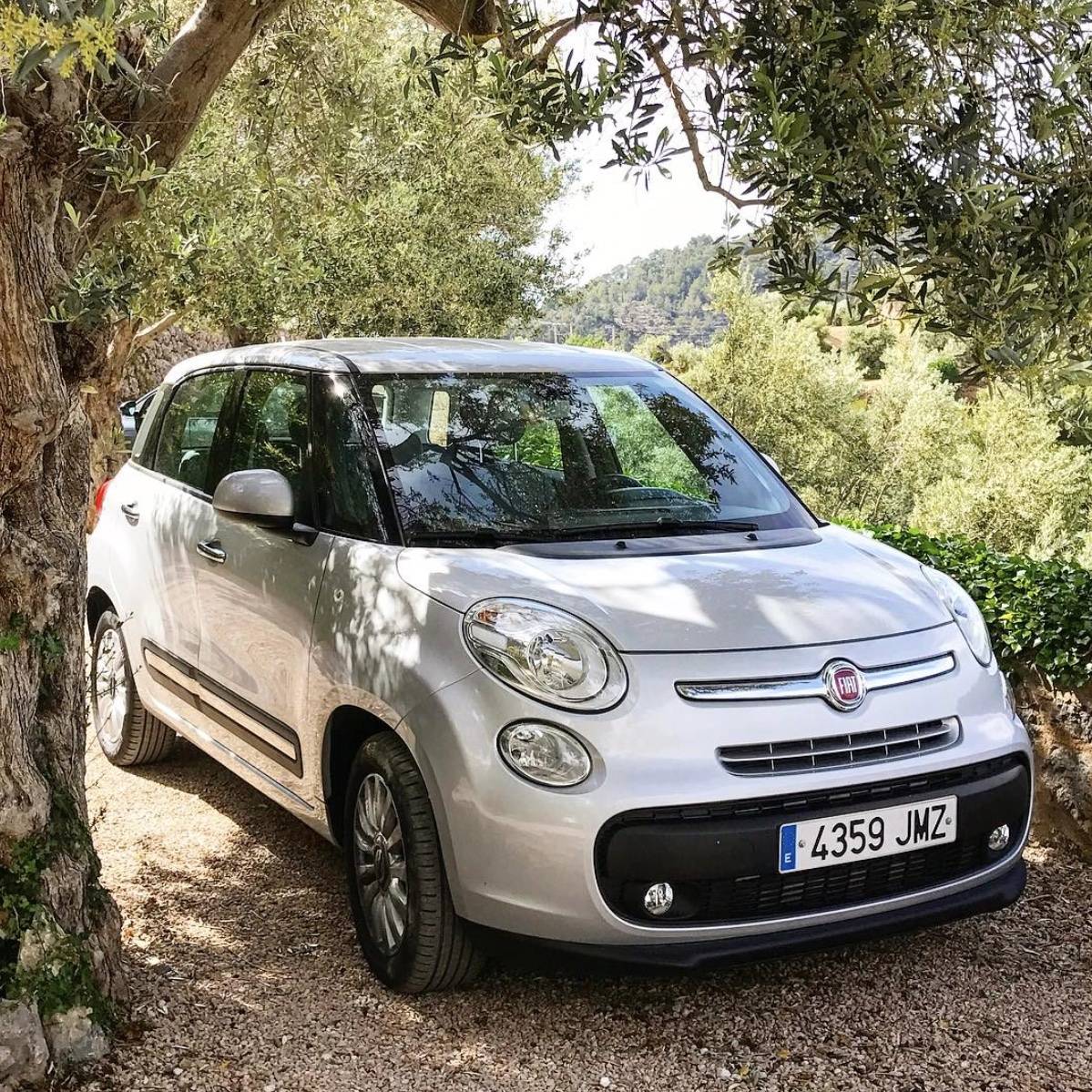 ✓ Good to know: All car rentals have desks at the airport and the service is usually fast. We avoid the big brands and use one of the local companies. Our go-to is well-priced Rosslind that leaves the (sometimes not super-clean) car at the airport parking for you.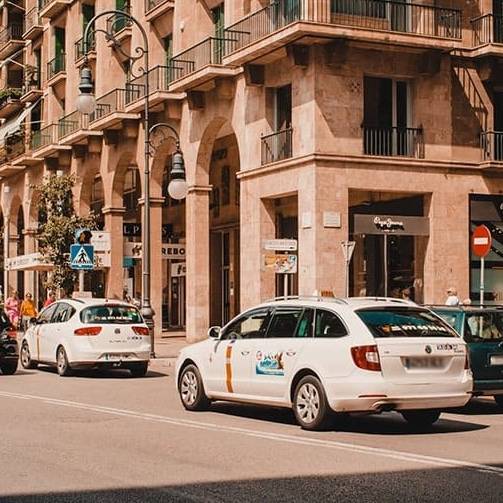 ✓ Good to know: There is no Uber on Mallorca and the taxi services are notoriously unreliable (and their apps don't work). Your best bet is to catch one on the street, unless you're can get the number of an individual driver. At the airport there are always cabs.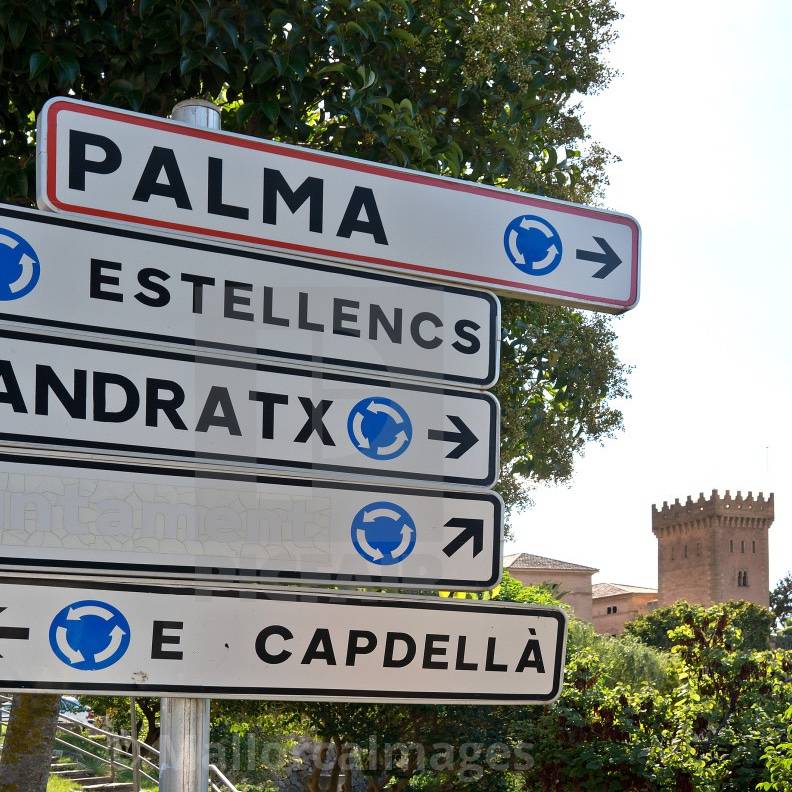 ✓ Good to know: If the roundabout has two lanes, the left lane is only for "overtaking". This means that a driver in the right lane can still turn left. Stay in the right lane no matter where you want to go and you'll be fine.

Please tell us about your own Mallorca favourites!