Lago di Como
Faggeto Lario
One of our favourite spots on earth is Lake Como in Northern Italy.

We have found a small village, Faggeto Lario, that has a harbour – Riva Faggeto – where we come back every year at the end of summer.

The harbour only has two hotels, two restaurants and a very relaxed Lido (beach club). It's all very affordable, very relaxing and very beautiful.
David & Anders
Riva Faggeto harbour only has two hotels (and no good Airbnb options) so it's never crowded and most visitors are Italians.
A solid Italian family hotel and where we usually stay. Rooms start at €100 for 2 people, with breakfast included. Get a room with lake view so you can wave to George and Amal Clooney on the opposite shore!
Check availability and book here

✓ Good to know: The rooms called "Superiore" have been renovated and are worth the upgrade.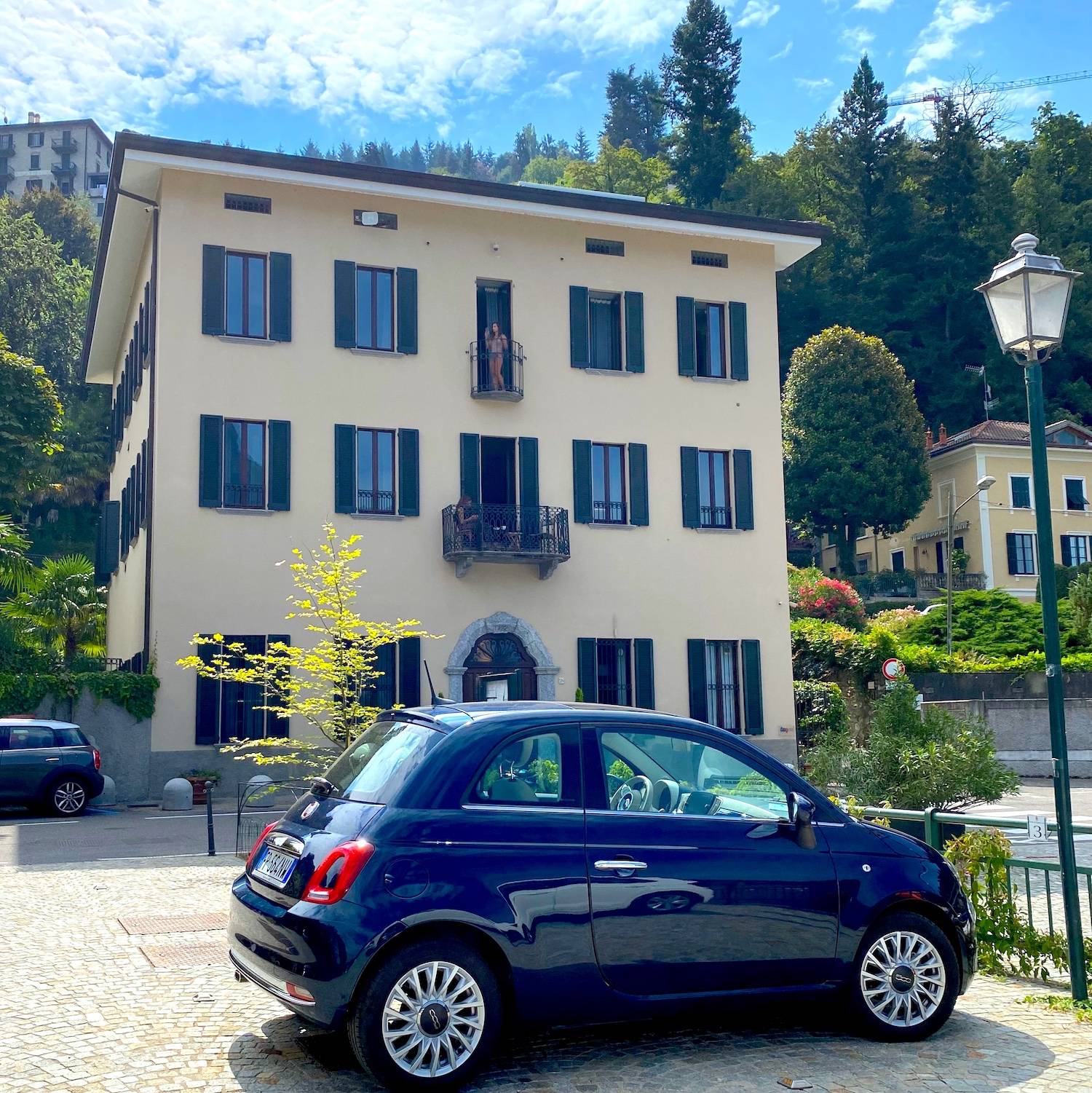 This is the fancier option – a converted villa with large rooms and suites, a pool with beautiful views and its own little private "Lido" with sun chairs and bar service. Rooms start at €200.
Check availability and book here
✓ Good to know: The ground floor rooms are spacious and have a private outdoor terrace, but no views.

You can of course drive and find other gorgeous spots, but with these ones you can walk there and home :)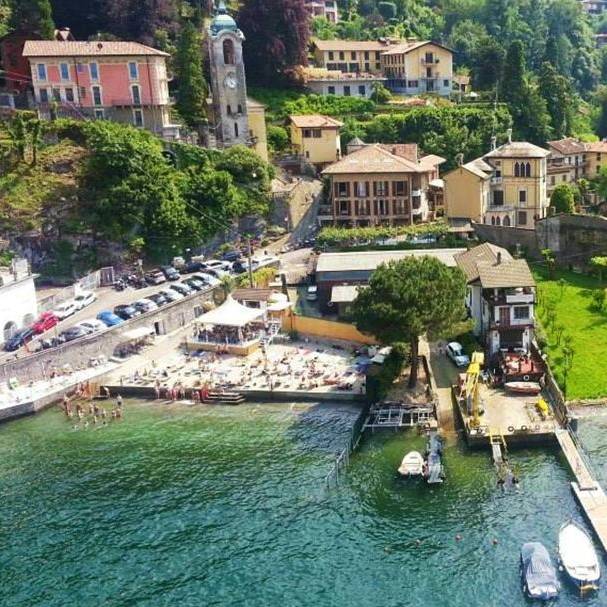 This is probably one of the happiest and cosiest beach clubs in the world. Staff as well as guests are freindly and relaxed, prices are cheap, the music cool and the food simple but great. Google Maps.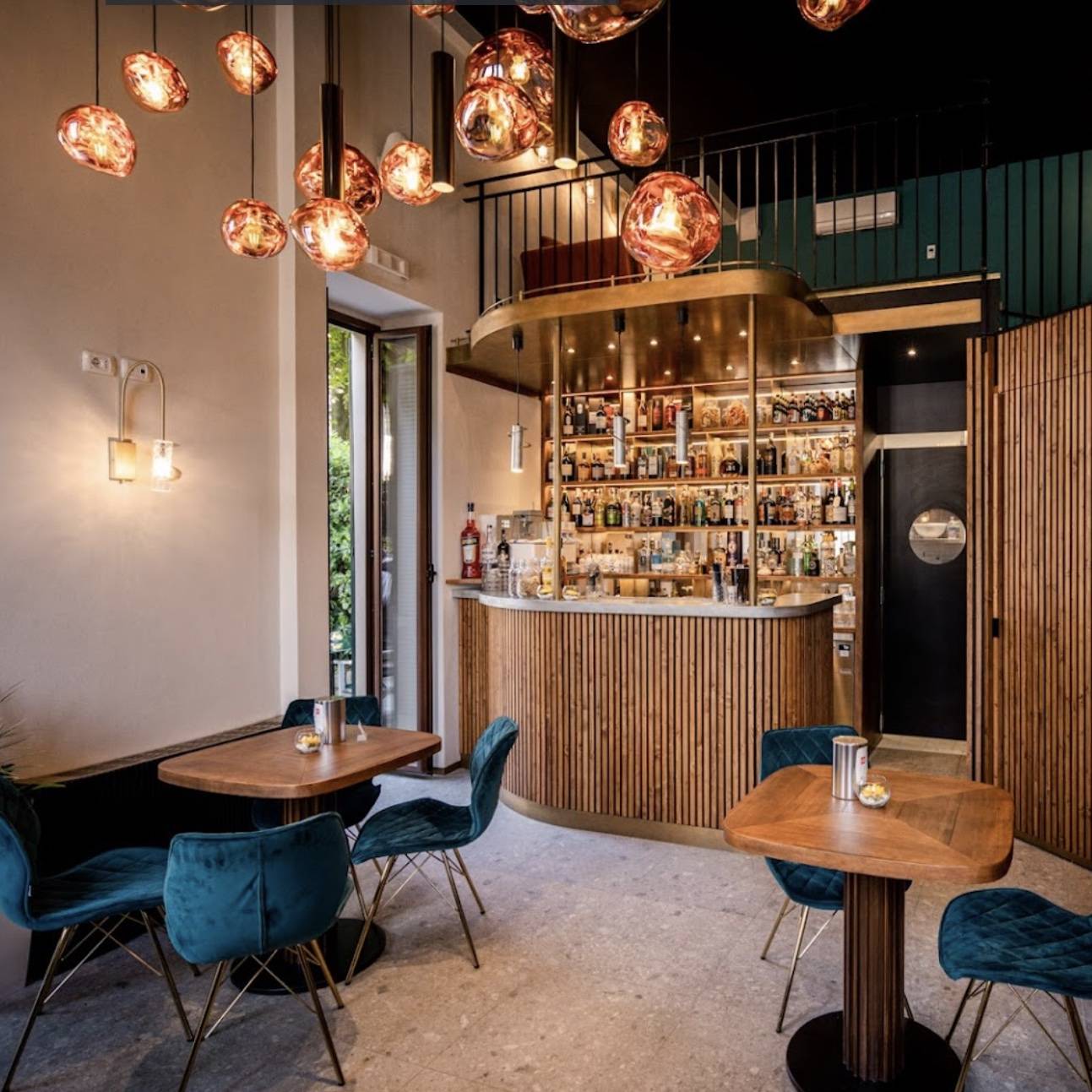 This is Domus Plinii's restaurant that opened in 2022. The food may not be the cheapest, but it's truly excellent. Service and environment is top notch and they also have a very cool cocktail bar. Google Maps.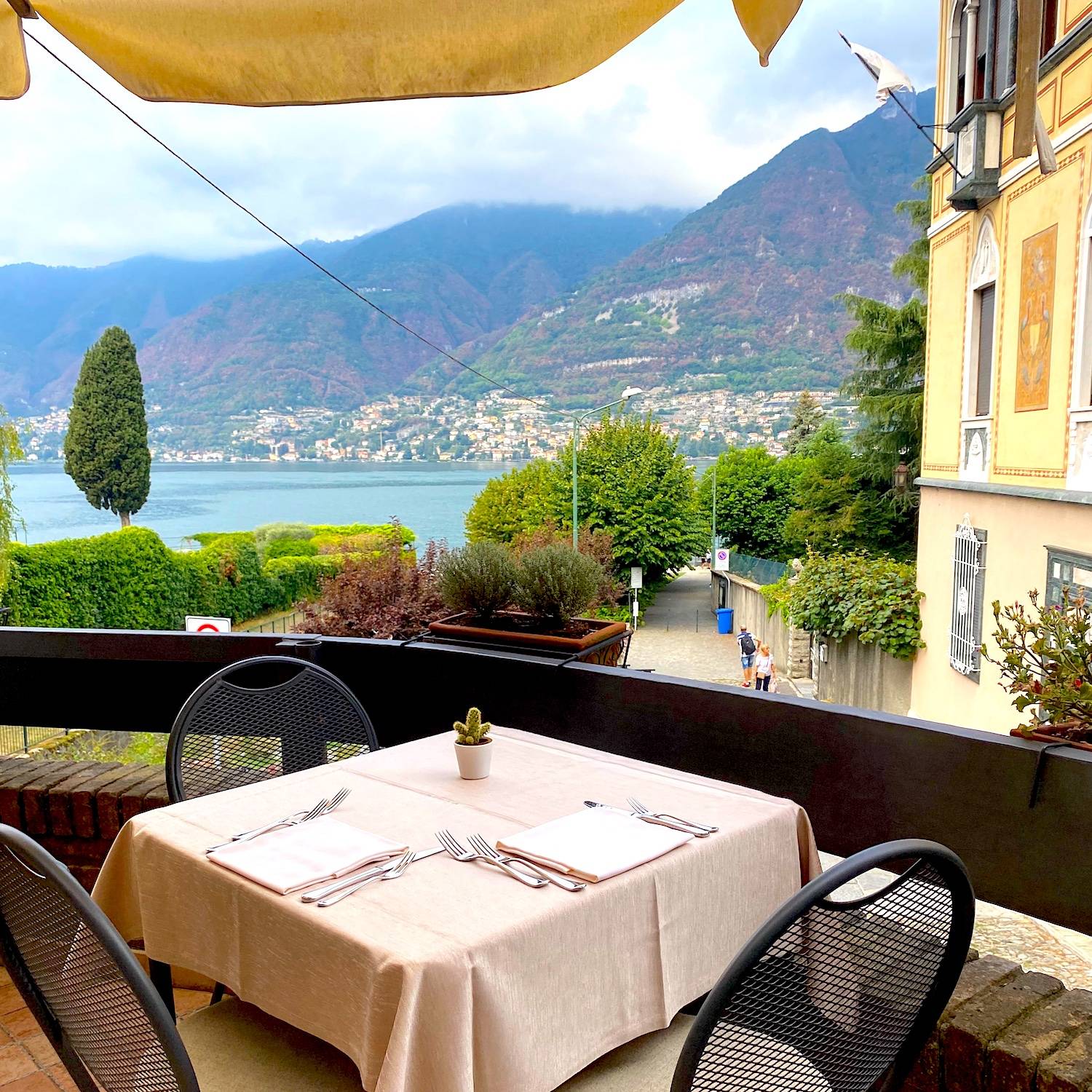 This is Hotel Vapore's own restaurant where you also get your breakfast. Solid traditional, Italian mountain food, good wine and of course a stunning view. Google Maps.
Some advice to make your trip more comfortable!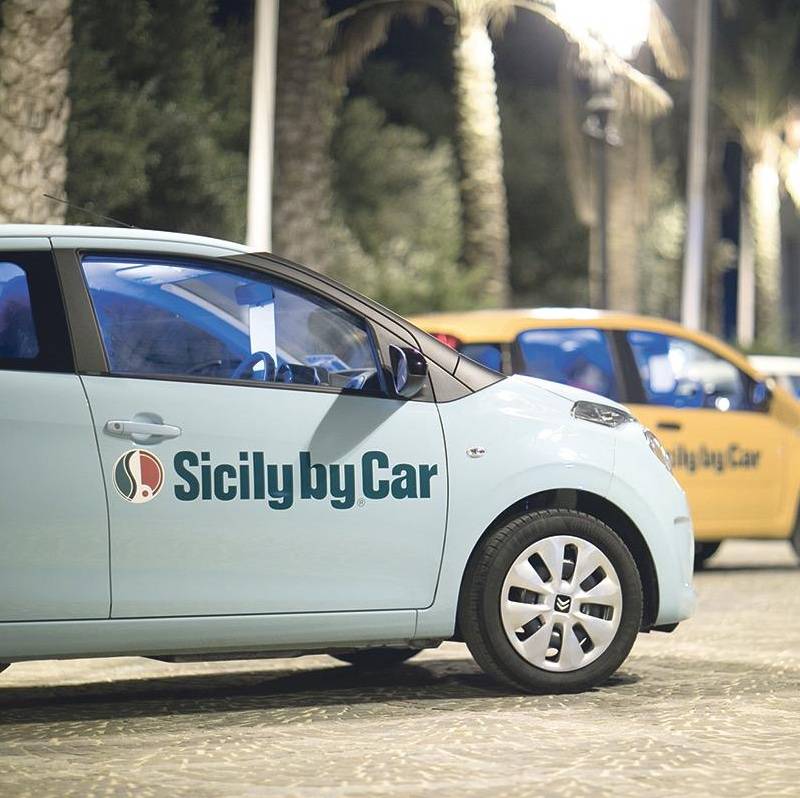 ✓ Good to know: For flights, you can use Milano or Bergamo, both are similar distance. For a car, we tried several different rental companies and have been happiest with SicilyByCar here. Get a small car so you can maneuver around the small alleys and villages.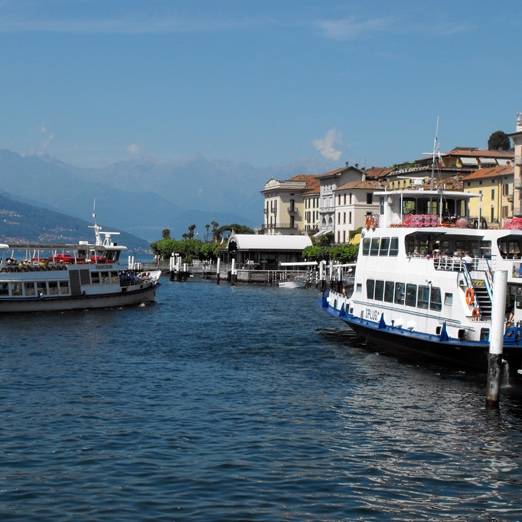 ✓ Good to know: Lake Como is criss-crossed by public ferries that bring you reliably and cheaply along the shores. There is a stop at Faggeto Lario with limited departures. For more frequent traffic, drive 3km south to Torno. See the schedules here.

Please tell us about your own favourites!